What If You Were Smiling More?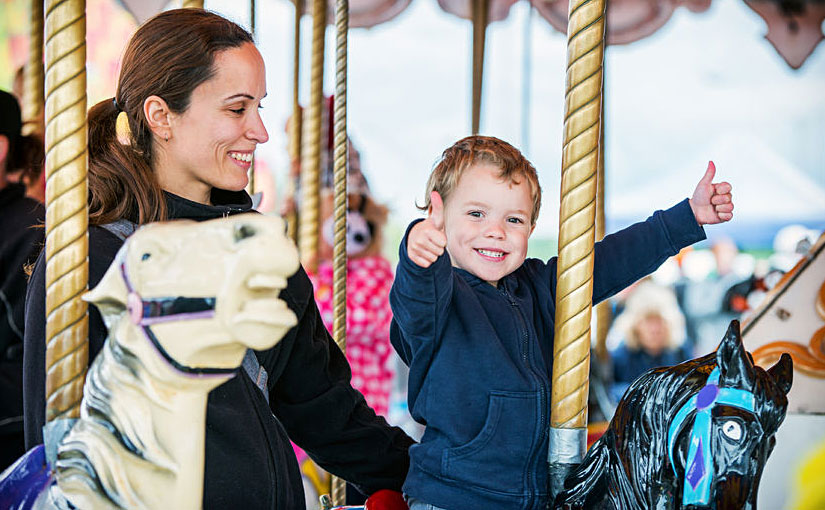 Sometimes, you may look into the mirror and be a little unhappy with the way your smile looks. After all, there really is only so much an at-home product can do. Without a professional cleaning every six months, you will never have that white look you are looking for. That is when it could be the right time to consult with a cosmetic dentist to learn more about teeth whitening options.
A Healthy Smile
When you turn to a cosmetic dentist, on the other hand, for your tooth whitening and cleansing needs, the first thing this professional does is to make sure your smile is healthy. This requires a cleaning and exam. To begin with, the cleaning alone can make a significant difference in the way your smile looks.
Teeth Whitening

If after a dental cleaning, you are still feeling self conscious, then it may be the right time for teeth whitening by a cosmetic dentist. The benefit of seeing instant results can enhance your self esteem, make your smile brighter, and gets you back out into the world with a beautiful smile quickly.
Learn more about your smile brightening options from our teeth brightening professionals. Please contact Dr. Jerry Mulder's Grand Rapids office by calling 616.458.0631.
Published by: Grand Rapids Dentistry Blog – A Life of Smiles
A Grand Rapids, Michigan based cosmetic, general & sedation dentistry
Tagged with: Cosmetic Dentistry, Smile Evaluation, Smile Makeover, Smile Transformation, Teeth Whitening, Youthful Smile
Posted in: Featured Posts