What Are Common TMJ Symptoms?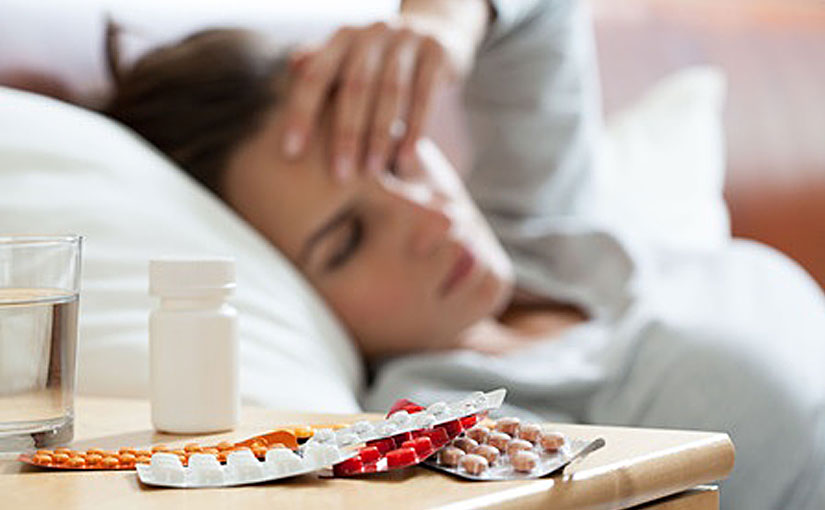 One of the most frustrating things for our patients in Grand Rapids is that TMJ symptoms are easily confused with symptoms of other conditions. The signs of TMJ can be chalked up to a number of other causes, and that makes it tempting to avoid seeing the dentist to have your jaw and bite alignment checked.
However, it's crucial you speak to our neuromuscular dentist about your symptoms as soon as possible. We'll be able to diagnose your condition and determine if you are suffering from TMJ or some other ailment.
These symptoms include:
Chronic tension headaches
Jaw pain
A clicking jaw
Ringing in the ears
Neck pain
Shoulder pain
Difficulty sleeping
Difficulty chewing

This is not an exhaustive list of TMJ symptoms, but it is a useful one. Most of our patients who suffer from TMJ experience at least a few of these symptoms. And if you're one of these people, you shouldn't procrastinate.
Your health is worth the time of a visit to our office. TMJ is not something you just have to live with. It can be treated, and we can restore your quality of life.
If you live in the Grand Rapids, Michigan area and you think you might be suffering from TMJ, please contact A Life of Smiles today for more information.
Published by: Grand Rapids Dentistry Blog – A Life of Smiles
A Grand Rapids, Michigan based cosmetic, general & sedation dentistry
Tagged with: Bite Alignment, Dentist, neuromuscular dentist, TMJ, TMJ Symptoms
Posted in: Featured Posts