TMJ Headaches and Holiday Stress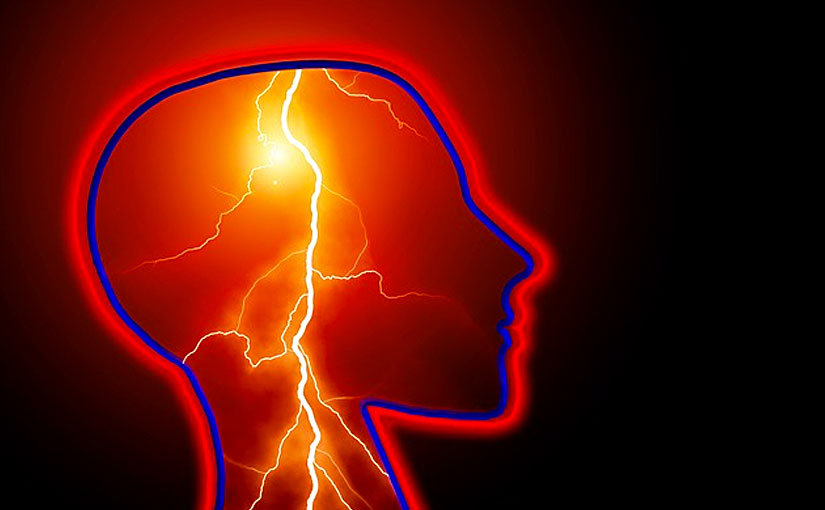 Michigan Cosmetic, General & Sedation Dentistry
Holiday stress can give anyone a headache. But if you suffer from TMJ, these headaches may be more than a slight discomfort.
TMJ headaches are similar to migraines in their often debilitating pain. Unfortunately, stress-induced reactions such as tooth grinding and jaw clenching make TMJ worse – even if you are currently undergoing treatment. This makes it important to take time to relax this season and to take steps to reduce stress-related tension in the jaw.
Customized TMJ Treatment
Grand Rapids neuromuscular dentist Dr. Jerry Mulder utilizes advanced technology to provide customized TMJ treatment for our patients. These treatments work to restore alignment and relax muscles, and are often successful on their own. However, if stress is a contributing factor to your TMJ, Dr. Mulder may also recommend stress-reduction exercises to complement your professional treatment.
Tooth Grinding
Remember, tooth grinding not only exacerbates TMJ, it can result in serious oral health issues including tooth loss. If you are a tooth grinder, it is important that you speak to Dr. Mulder about options that can help prevent long-term damage and protect the health and beauty of your teeth well into the future.
To schedule your TMJ evaluation, please contact A Life of Smiles today. Dr. Mulder provides neuromuscular dentistry services in Grand Rapids, Michigan for people living in Holland, Muskegon, and surrounding areas.
Tagged with: TMJ, TMJ Headaches
Posted in: Featured Posts