Tips for developing Good Dental Habits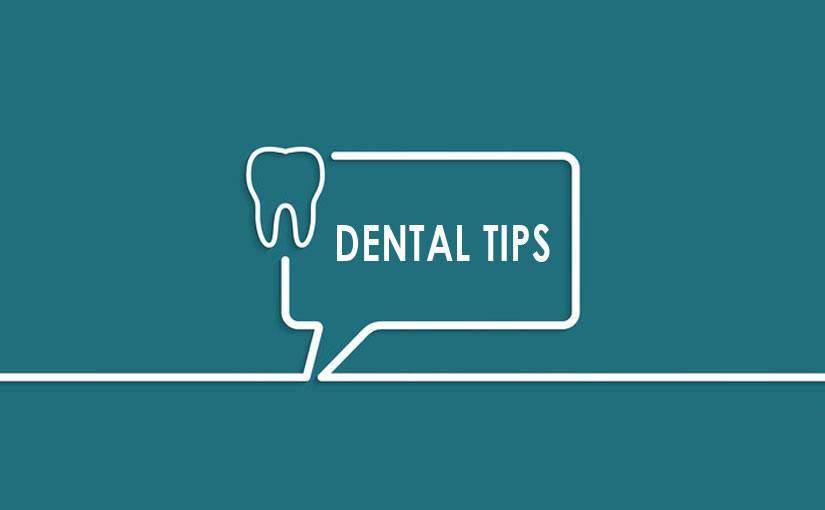 Most of us start incorporating the first rule of dental health into our routines at a young age. We are taught early on to brush our teeth twice a day and for most of us, the act becomes a familiar part of our regular wake-up and head-to-bed activities. It's the other dental habits that tend to be a bit more difficult to stick to.
(Perhaps it helps to have a cool looking toothbrush or a supportive mom at the ready when learning!)
Dental Habits Are Important
But while they may be more difficult to remember, the other dental habits are just as important to the overall health of your smile.
To help reinforce the many good habits you should strive to work into your oral routines, we've collected a few great tips.
Oral Health Tips
– Use a good quality toothbrush – Look for one with soft, end-rounded bristles or consider trying an electric toothbrush
– Brush at an angle and take your time – Use short back and forth motions and avoid fast, harsh scrubbing to prevent irritation
– Change your toothbrush every 2-3 months (sooner if you have just gotten over the flu or a cold)
– Select a toothpaste with fluoride – chat with us about which ones we recommend
– Make flossing part of your before-bed routine – Put it near your night-time face cream or contact case…anything you use every evening to help remind you
– Floss one tooth at a time – make sure you get both sides of each tooth
– Store an extra toothbrush and travel toothpaste in your desk drawer and car glove compartment – you'll have it on hand for a post-lunch brush or unexpected overnight
– Steer toward fruits and veggies and away from the candy – opt for apples and carrots instead of sugar for a snack that's healthier on your body and your teeth
– Get regular check-ups and every 6-12 months – we're here to help and we like seeing you!

A little mindfulness can go a long way toward helping you care for your teeth. Implement a few small changes and you'll have the full list of habits down in no time!
Published by: Grand Rapids Dentistry Blog – A Life of Smiles
A Grand Rapids, Michigan based cosmetic, general & sedation dentistry
Tagged with: Cavity Prevention, Dental Care, General, General Dentistry, Health, Tooth Care
Posted in: Featured Posts, Tips