The Mouth is a Window to Your Overall Health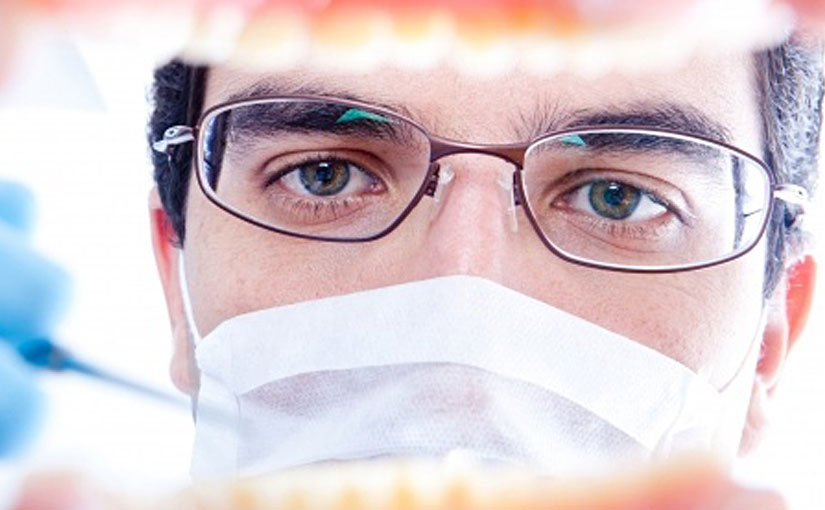 That's why the dentist is one of the most important players on your health care team. Recent research has shown that problems inside your mouth can be key indicators to more serious health risks such as oral cancer, heart disease, and diabetes. Keeping a close eye on the state of your gums, teeth, and tongue is not only critical for a healthy smile but also for maintaining your overall health.
Five Ways Dr. Mulder Could Help Save Your Life
1. Preventive Maintenance – Think of Dr. Mulder as a doctor for your mouth – because that's just what he is! He is specifically trained to spot potentially serious issues and to diagnose diseases of the mouth. With every visit, and check-up, he'll take time to inspect both your teeth and soft tissues for any warning signs.
2. Early Oral Cancer Diagnosis – Over 35,000 Americans will be diagnosed with cancer this year according to the Oral Cancer Foundation. The disease has a higher death rate than brain cancer, skin cancer, and even liver cancer. But if diagnosed early, there is a greatly improved chance for survival. Dr. Mulder is trained to recognize precancerous lesions and observe changes in the mouth – and with continued care, he can help to catch signs of oral cancer in its early stages.

3. Lowering Heart Disease Risk – Recent studies have shown an increased risk of heart disease and stroke in people with gum infections (according to the Centers for Disease Control and Prevention). The bloodstream links organisms in the mouth to the rest of the body, and since gum disease makes gum tissues weaker, oral bacteria enter the blood stream. These bacteria can cause blood clots that travel through the blood stream causing a stroke or heart attack. Regular dental visits to Dr. Mulder can help to lessen this risk.
4. Detecting Diabetes – There also appears to be a link between gum infections and diabetes, as people with diabetes are more likely to have periodontal disease. In fact, periodontal disease is considered one of the complications of diabetes and the presence of the disease may decrease a person's ability to control blood sugar. Dr. Mulder may be able to spot diabetes signs during treatment of gum disease.
5. Preventing Preterm Birth – Researchers recently have found that pregnant women who have periodontal disease may be more likely to have a baby that is born too early and too small. Gum disease produces regulators – known as prostaglandins – that are similar to the regulators pregnant women produce to signal the birth process to begin. In a pregnant woman, prostaglandins may send out a false signal to the body, thereby initiating the birth process prematurely. Coming in to see us prior to and during pregnancy is critical to maintaining healthy gums.
Published by: Grand Rapids Dentistry Blog – A Life of Smiles
A Grand Rapids, Michigan based cosmetic, general & sedation dentistry
Tagged with: General Dentistry, Health, oral bacteria, prostaglandins
Posted in: Featured Posts