The Importance of Replacing Missing Teeth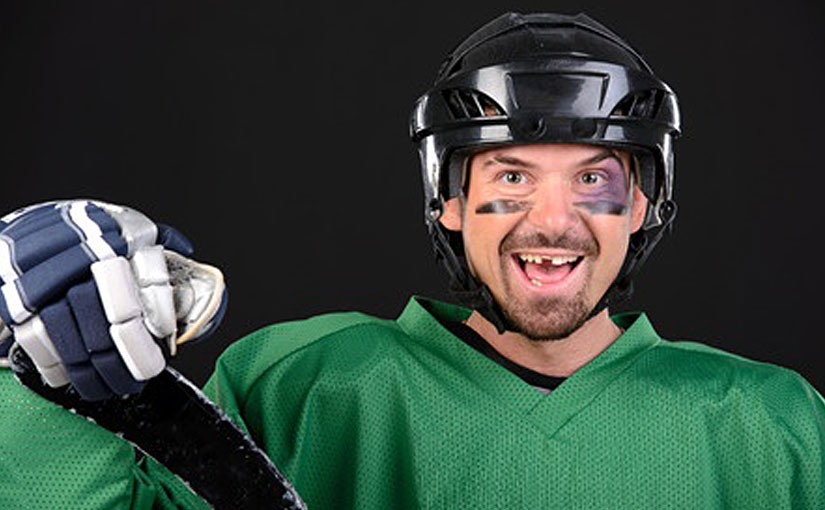 You might be inclined to think of missing teeth as cosmetic issues. And it's certainly true that missing teeth can mar the otherwise excellent smiles of our patients in Michigan. Dental implants, however, are not primarily cosmetic in nature. Instead, they provide real, concrete, measurable advantages in dental health.
Your mouth is an inter-connected system, and problems with one tooth can spread quickly. Missing teeth have a number of consequences, including:
An increased risk of losing more teeth
Trouble chewing
Troubling swallowing
Difficulty speaking
Bone loss in the jaw
Teeth "drifting" in order to replace the missing tooth
A sagging, sunken facial appearance

Fortunately, patients in Michigan can get dental implants to replace missing teeth. At A Life of Smiles, we offer strong, sturdy dental implants that, provided you take care of them with proper dental hygiene, can last you decades.
If you're a Michigan resident and you want to learn more about dental implants, please contact A Life of Smiles today for more information.
Published by: Grand Rapids Dentistry Blog – A Life of Smiles
A Grand Rapids, Michigan based cosmetic, general & sedation dentistry
Tagged with: Dental Implants, Missing Teeth, Missing Tooth, Smile Makeover, Smile Transformation
Posted in: Featured Posts