Sleep without Snoring So Visions of Sugarplums Can Dance in Your Head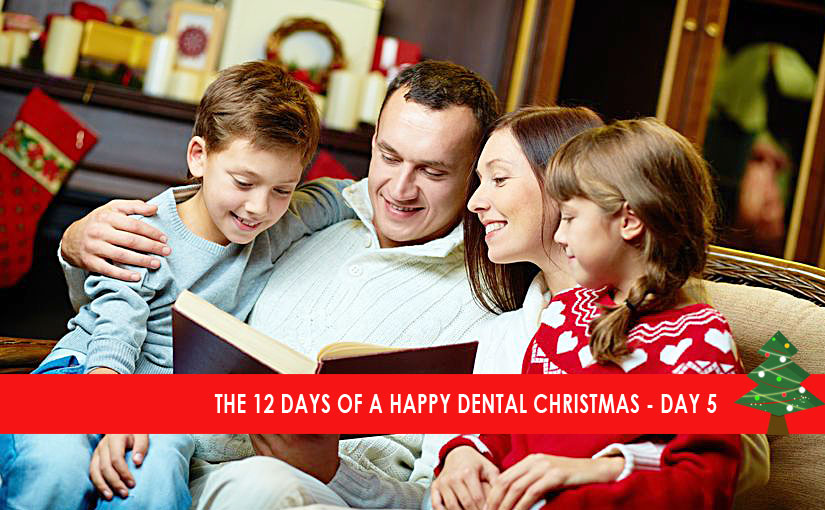 12 Days of Christmas – Day 7
On the seventh day of Christmas my true love gave to me…a good night's sleep, snore free
Let us help you get a good night's sleep and stop snoring this season – just in time for a house full of relatives and a new year! Return your house to a quiet as soft as the new fallen snow and get some peaceful rest while Santa does his work.
We have exclusive training and expertise in sleep apnea and snoring treatments and we offer seven different types of oral appliances to treat the individual needs of our patients.
-Oral appliance therapy as an alternative to CPAP machines
-Oral appliance therapy in conjunction with a CPAP – in order to further increase airflow and decrease pressure of the CPAP
-Convenient oral appliance therapy options that can be used in place of your cumbersome and inconvenient CPAP machine, allowing you the freedom to travel with ease and without worry about the availability of electricity.
Once your needs have been accessed and an appliance made, we use an ambulatory sleep study machine. This machine allows us to test the appliance once placed in your mouth for effectiveness. We can then make any adjustments if needed, to provide the most effective treatment individually for you.
Learn more about our sleep apnea and snoring services.

Tagged with: 12 Days of Christmas, CPAP Machine, Oral Appliances, Sleep Apnea, Snoring, Snoring Treatment
Posted in: Featured Posts