Sleep vs. Sedation Dentistry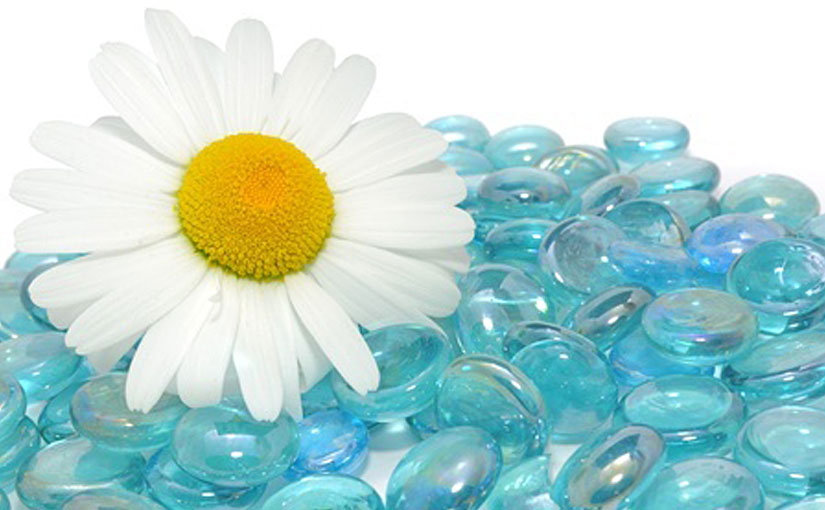 Michigan Cosmetic, General & Sedation Dentistry
If you suffer from dental phobia or have any issues that prevent your seeking dental care, you may be an ideal candidate for sedation dentistry. With this option, Grand Rapids dentist Dr. Jerry Mulder can help you feel completely at ease but still capable of responding to basic directives.
While most people have no recollection of treatments performed under sedation, this option does not render a patient unconscious or require additional medical monitoring.
Sleep Dentistry
Sleep dentistry does render a patient unconscious. Accomplished through IV sedation, sleep dentistry comes with all of the risks associated with deep surgical sedatives and requires special equipment to monitor vital signs during treatment. This option also makes it impossible to communicate with the patient.
Sleep dentistry is unnecessary for most dental treatments, but may be useful during invasive oral surgeries. Due to the increased risks that come with IV sedation, Dr. Mulder does not offer this particular option.
We are committed to providing a comfortable dental experience and take great strides to ensure every patient feels safe and relaxed at all times. If you have concerns about upcoming treatment or if you have avoided dental care due to fear of discomfort, Dr. Mulder would be happy to discuss your sedation options to help you select the best one for your needs.
To schedule your sedation dentistry consultation with Dr. Mulder, please contact A Life of Smiles today. We proudly serve Grand Rapids and surrounding Michigan communities.
Tagged with: Comfortable Dentistry, Sedation, Sedation Dentist, Sedation Dentistry
Posted in: Featured Posts