Sleep Apnea in Children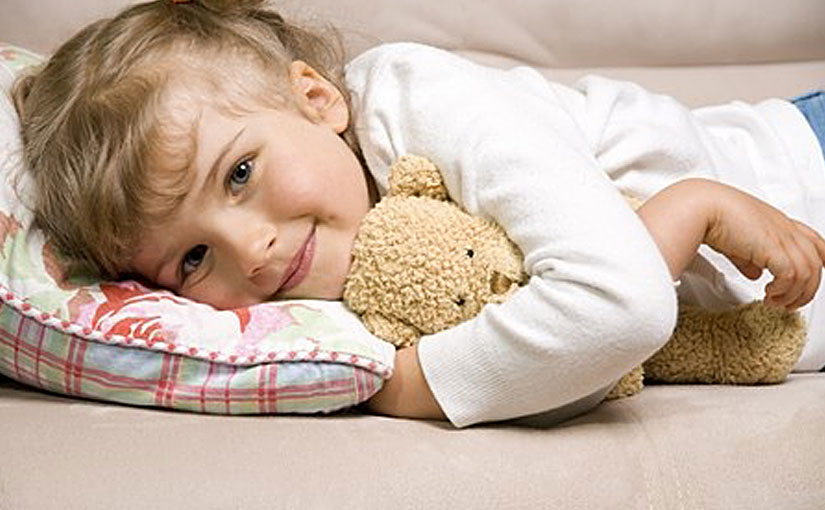 The dangerous condition known as sleep apnea most often affects adults, particularly overweight men. But mounting evidence indicates that an increasing number of children also suffer from this potentially life-threatening sleep disorder.
Common Forms of Sleep Apnea
Because the most common forms of sleep apnea—obstructive sleep apnea and central sleep apnea —are associated with severe health risks, it's important to seek a professional assessment if your child suffers from the symptoms outlined below. The Grand Rapids dentists at A Life of Smiles have extensive experience helping those afflicted with sleep apnea find long-term solutions to their conditions and restore healthy, restful sleep; please call us at 616.458.0631 to schedule your appointment.
Children with sleep apnea are often unable to describe their symptoms and link them to this condition. It's crucial for parents to watch for signs of sleep apnea in their children, which include:
Chronic snoring
Gasping or choking during sleep
Bedwetting
Excessive sweat during sleep
Recurring reports of bad dreams
Morning headaches
Regular daytime drowsiness and difficulty concentrating
Changes in mood or behavior
Symptoms of ADD or ADHD

Left untreated, sleep apnea can increase the risk for health problems including hypertension, cardiac arrhythmia, heart attack and stroke. Fortunately, there are a number of sleep apnea treatment options for children and adults alike.
Treating Childhood Sleep Apnea
Childhood sleep apnea is generally treated with the removal of the tonsils and adenoids in an outpatient surgical procedure. Depending on the source and severity of your child's sleep apnea, the use of a continuous positive airway pressure (CPAP) device may also be beneficial.
Teens who suffer from sleep apnea but have fully developed mouths and permanent teeth be treated with oral appliances, which are custom made to fit your specific bite and help maintain an open airway as you sleep.
To learn more about sleep apnea diagnosis and treatment, please contact A Life of Smiles to schedule your appointment. Our knowledgeable dentists welcome patients from the Grand Rapids, Grand Haven, Holland, Muskegon and Rockford, Michigan, areas.
Published by: Grand Rapids Dentistry Blog – A Life of Smiles
A Grand Rapids, Michigan based cosmetic, general & sedation dentistry
Tagged with: central sleep apnea, CPAP, Dental Care, Dentist, Health, obstructive sleep apnea, Oral Appliance, OSA, Sleep Apnea
Posted in: Featured Posts