When Should You See a Doctor about Possible TMJ Disorder?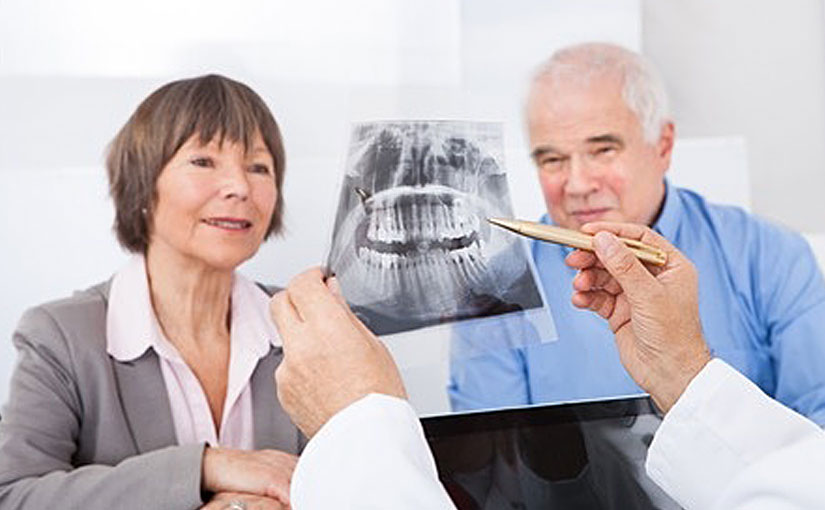 The symptoms of temporomandibular joint disorder (TMJ or TMD)—which include recurring headaches, jaw soreness, and difficulty biting and chewing—can be vague and may be associated with other conditions, making it difficult for patients to understand what is causing their discomfort.
The Grand Rapids dentists at A Life of Smiles have extensive success helping patients find lasting relief from TMJ/TMD by diagnosing and treating the source of your condition, rather than merely addressing the symptoms. If you suffer from any of the indicators detailed below, please call us at 616.458.0631 to schedule your TMJ/TMD consultation.

TMJ/TMD symptoms often begin as nagging discomfort and progressively worsen over time if the condition is not treated. You should contact our dentists for a TMJ/TMD evaluation as soon as possible if you experience:
Chronic headaches of migraine-like intensity
An inability to consistently close your jaw or find a comfortable resting position for your jaw
Persistent discomfort in your jaw or throughout your face
Other symptoms of Temporomandibular Joint Disorder include:
Jaw sticking or locking
Jaw popping or clicking
Earaches or ringing in the ears
Neck and shoulder pain
Numbness or tingling in the hands and fingers
For additional information about TMJ/TMD diagnosis and treatment options, please see our Grand Rapids TMJ Treatment page.
To schedule your TMJ/TMD assessment, please contact A Life of Smiles today. Our dentists welcome patients from the greater Grand Rapids, Holland, Grand Haven, Muskegon and Rockford, Michigan, areas.
Published by: Grand Rapids Dentistry Blog – A Life of Smiles
A Grand Rapids, Michigan based cosmetic, general & sedation dentistry
Tagged with: Consultation, Dentist, Temporomandibular joint disorder, TMD, TMJ, TMJ Symptoms, TMJ Treatment
Posted in: Featured Posts, Instant Classics