Sedation Dentistry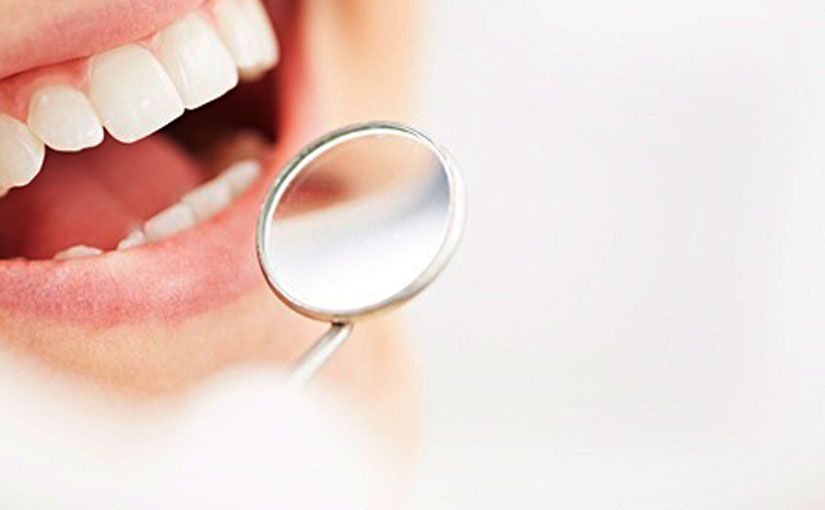 About Sedation Dentistry
Sedation dentistry is one of the most effective ways to deal with issues such as dental phobia and anxiety. This option is also ideal for patients who will be required to remain seated during longer procedures or those who have:
An overactive gag reflex
Difficulties getting numb
A dislike of the sights, sounds, or smells of medical offices
A fear of needles
Grand Rapids sedation dentist Dr. Jerry Mulder offers conscious oral sedation to produce complete relaxation without putting the patient to sleep. This option produces optimal comfort while still enabling a patient to respond to basic commands, making it preferable to deeper sedation options.

Is Sedation Right for Everyone?
Dr. Mulder uses known and trusted medications for sedation dentistry to help produce optimal results with minimal risk. However, not all medications will be right for every patient.
Certain medical conditions, medications, and even dietary supplements may play a role in determining which sedation options are best for you. During your sedation dentistry consultation with Dr. Mulder it is important that you openly discuss your medical history and any medications you are currently on to help guard against potential risks.
By and large, the sedation options offered at A Life of Smiles are considered safe and effective. The best way to learn if they are right for you is through a one-on-one consultation with our Grand Rapids sedation dentist.
To learn more about sedation dentistry in or around Grand Rapids, Michigan, please contact A Life of Smiles at (616) 458-0631 to schedule a consultation with Dr. Mulder.
Published by: Grand Rapids Dentistry Blog – A Life of Smiles
A Grand Rapids, Michigan based cosmetic, general & sedation dentistry
Tagged with: Comfortable Dentistry, Consultation, First Visit, General Dentistry, Potential Risks, Sedation, Sedation Dentistry
Posted in: Featured Posts