Who can Benefit from Sleep Dentistry?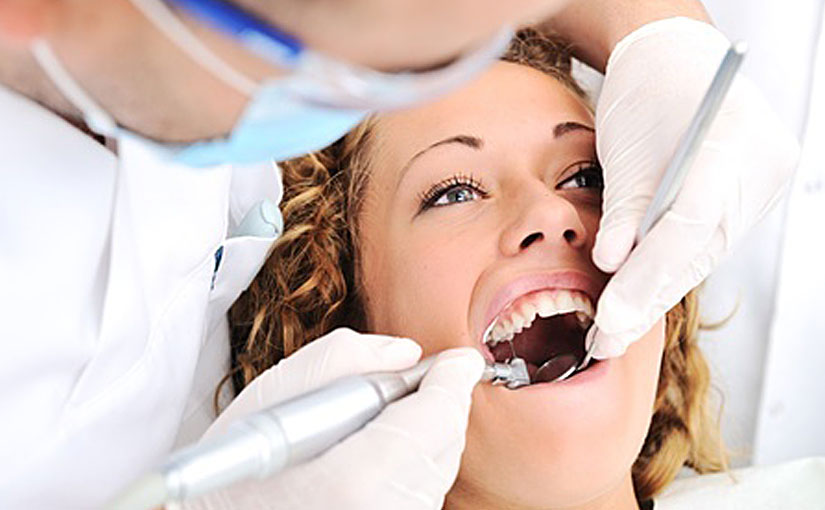 Dental care, even routine services such as cleanings and examinations, can cause anxiety and discomfort for some patients. If you suffer from discomfort before or during dental treatments, it may be time to discuss your sleep dentistry options with Grand Haven dentist Dr. Jerry Mulder.
To schedule your Grand Haven sleep dentistry consultation, please call 616.458.0631 today.
Who can Benefit from Sleep Dentistry?
Sleep dentistry may be very beneficial for anyone who finds dental care uncomfortable. This can include those suffering from dental phobia as well as people with sensitive teeth and gag reflexes, jaw pain and TMJ, or even those who simply need to remain still for longer periods of time. The best way to learn if sleep dentistry is suitable for your needs is by discussing your concerns with Dr. Mulder.
We offer sedation options that produce optimal comfort without a loss of consciousness. During your initial consultation Dr. Mulder will discuss our methods with you in greater detail to help ensure you are comfortable and confident in you sleep dentistry choice.
To schedule your sleep dentistry consultation, please contact A Life of Smiles today. We welcome patients from Grand Haven and surrounding communities at our conveniently located Grand Rapids office.
Tagged with: Sedation Dentist, Sedation Dentistry, Sleep Dentistry
Posted in: Featured Posts