Ring in the New Year with a New Smile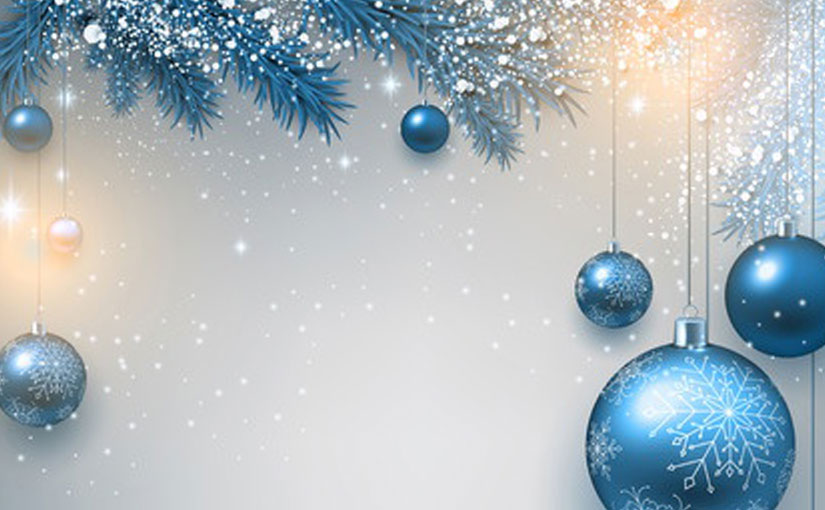 The start of the new year is an appropriate time to consider change. Many people establish resolutions or otherwise set goals for positive, personal improvement. If the beginning of 2014 finds you unhappy with the appearance of your smile, the new year may be the right time to consider cosmetic dentistry treatment.
The Grand Rapids dentists at A Life of Smiles are dedicated to providing exceptional cosmetic dentistry care custom tailored to your individual aesthetic goals and oral health needs. To learn how we can help you achieve the smile you desire, please call us at 616.458.0631.
The Overall Health Benefits
Your smile can affect how others view you as well as how you feel about yourself. But the benefits of a bright, healthy, beautifully aligned smile are not merely cosmetic.

For example, a full set of teeth in proper alignment allows you to eat and speak effectively. Your oral health also has a direct impact on your overall health, and some conditions—such as missing teeth—that may seem only aesthetic in nature can contribute to problems that eventually affect your systemic health.
At A Life of Smiles, our experienced dentists offer a comprehensive range of cosmetic dentistry treatments that include but are not limited to:
Teeth whitening
Porcelain veneers
Dental implants
Smile makeovers
Invisalign My Be Right for You
Patients whose smiles are diminished by bite conditions may benefit from Invisalign or orthodontics, which are intended to progressively move teeth into symmetrical alignment. While cosmetic dentistry treatments are designed with appearance in mind, many of these procedures have the added advantage of helping you maintain or improve bite function and dental health.
To learn more about how we can help you start the new year with a vibrant new smile, please contact A Life of Smiles today. We welcome patients from the greater Grand Rapids, Muskegon, Holland, Grand Haven and Rockford, Michigan, areas.
Published by: Grand Rapids Dentistry Blog – A Life of Smiles
A Grand Rapids, Michigan based cosmetic, general & sedation dentistry
Tagged with: Cosmetic Dentistry, Dental Health, Dental Implants, Holidays, Invisalign, orthodontic, Porcelain Veneers, Smile Makeover, Smile Transformation, Teeth Whitening
Posted in: Featured Posts