Revealing Tooth Decay in a Whole New Light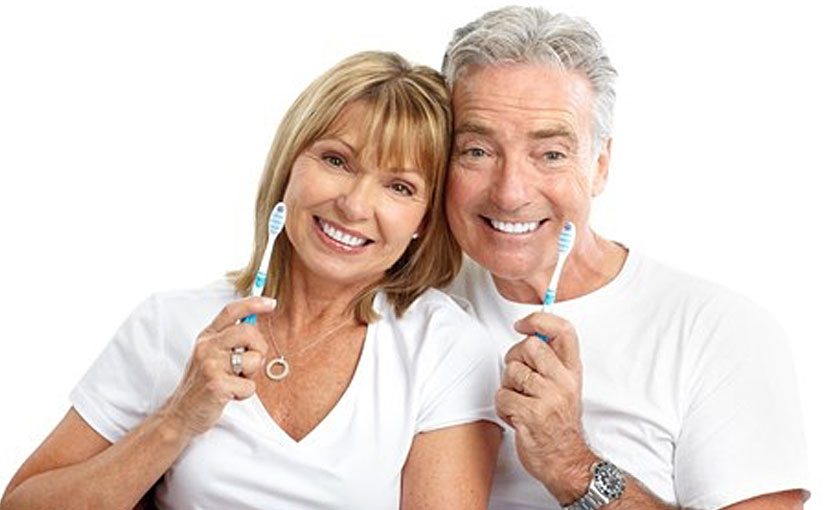 New Spectra device provides better cavity prevention and detection
You already know the drill for preventing time spent under the dental drill: brushing your teeth twice a day, flossing daily, and getting regular dental check-ups. All of these steps help make sure you do your part in maintaining good oral hygiene and preventing tooth decay and cavities.
Our part comes next. Every time you come in for your cleaning and oral check-up, we're checking for potential structural damage and decay and keeping a close eye on the health of your teeth. And recently, our ability to keep close watch got even better.
We're now using a new device called a Spectra. The Spectra uses non-invasive, innovative light technology to scan teeth for cavities. It enhances our ability to detect decay and to pick up on early warning signs of structural damage in your teeth.

Spectra screenings are safe, thorough, and efficient. They are also extremely accurate and remarkably fast – almost as fast as our typical inspection with a mirror.
How does it work?
The Spectra uses special light-intesity LEDs to project high-energy violet blue light onto the tooth surface. The light-induced fluorescent images show the presence of harmful bacteria. The Spectra scans your teeth for cavities and rates the depth and severity of decay found.
Healthy areas show up in blue, and trouble areas appear in red. The captured digital image is displayed on a monitor so that both you and our staff can see and discuss the oral hygiene status of your mouth. The images are also saved, so we can monitor the progression of decay over time and maintain a closer case history of your teeth.
The Spectra helps us to offer you enhanced prevention and earlier detection of decay. We're pleased to be your Grand Rapids dentist and to provide you with the best dental care available.
Talk with us about our new Spectra device on your next check-up!
Published by: Grand Rapids Dentistry Blog – A Life of Smiles
A Grand Rapids, Michigan based cosmetic, general & sedation dentistry
Tagged with: Cavities, Dental Care, General Dentistry, Health, Spectra, Tooth Decay
Posted in: Featured Posts