Relief from Chronic Headaches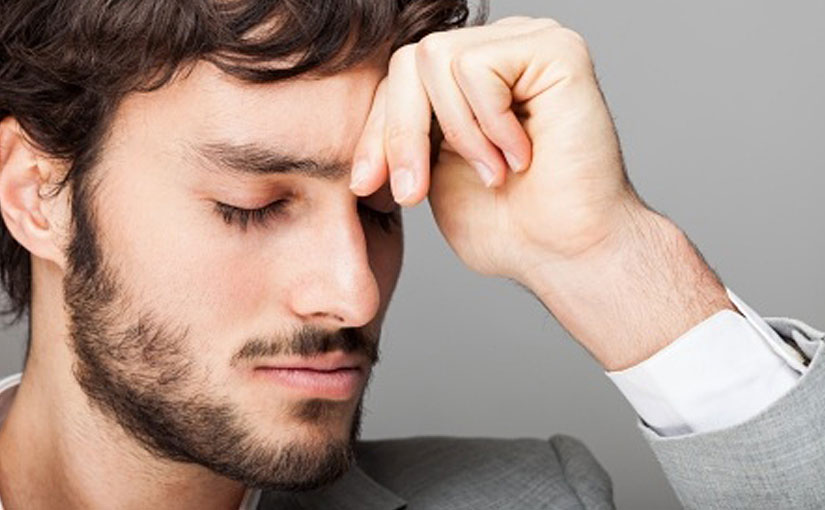 Michigan Cosmetic, General & Sedation Dentistry
In many cases, people choose to deal with chronic headaches by taking medications. Unfortunately, headaches that occur several times a month often indicate a more serious underlying problem – one that clearly cannot be corrected with analgesics. If you are tired of simply addressing the pain of headaches without attending to their cause, it may be time to schedule a neuromuscular evaluation with Grand Rapids dentist Dr. Jerry Mulder.
To schedule your headache treatment evaluation with Dr. Mulder, please call 616.458.0631 today.
TMJ Headaches
TMJ is one of the most common causes of headaches, yet it remains one of the most frequently overlooked. Sadly, this means many people never receive the treatment they need to truly address their pain and find lasting relief.
As an experienced neuromuscular dentist, Dr. Moore knows exactly how to diagnose and treat TMJ – and with the many options available at our office, he can help produce both immediate and lasting relief of even the most stubborn headaches.
TMJ Solution
If you suffer from chronic headaches and are ready to look for a lasting solution, please contact A Life of Smiles today. Dr. Mulder serves Holland, Muskegon, and surrounding Michigan communities from our convenient Grand Rapids location.
Tagged with: neuromuscular dentist, TMJ, TMJ Headaches, TMJ Treatment
Posted in: Featured Posts