Porcelain Veneers: Frequently Asked Questions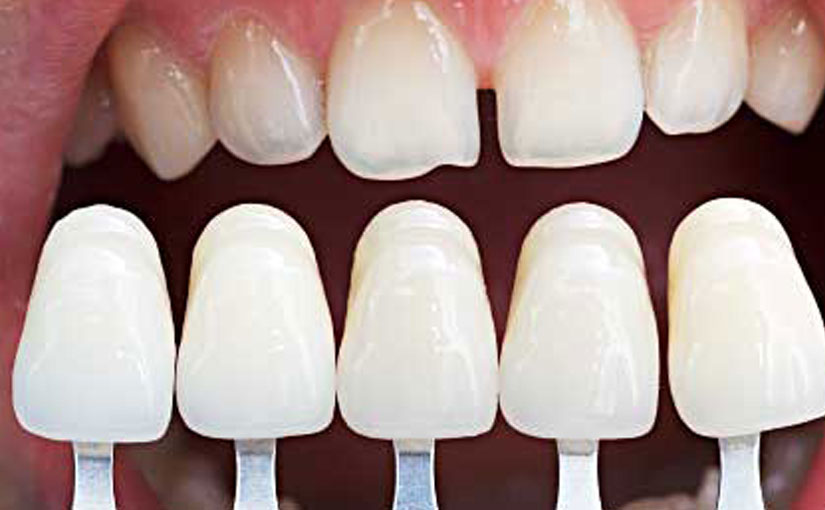 Am I a good candidate for porcelain veneers?
Veneers usually work well for patients with healthy teeth who just need a little cosmetic change. Dr. Mulder will need to evaluate your current dental health before making a treatment recommendation. Schedule your free smile evaluation today to find out if porcelain veneers are right for you.
What advantages does porcelain offer?
Porcelain makes such a great material for cosmetic restorations and veneers because it is strong, stain-resistant, and translucent. It absorbs and reflects light the same way that natural enamel does. Dr. Mulder can match your porcelain veneers to your natural tooth shade. Veneers done well are virtually indistinguishable from natural teeth!
Published by: Grand Rapids Dentistry Blog – A Life of Smiles
A Grand Rapids, Michigan based cosmetic, general dentistry & porcelain veneers specialist

Tagged with: General Dentistry, Natural Tooth, Porcelain Veneers, Teeth Whitening, Veneers
Posted in: Featured Posts