More Adults Seeking Orthodontic Treatment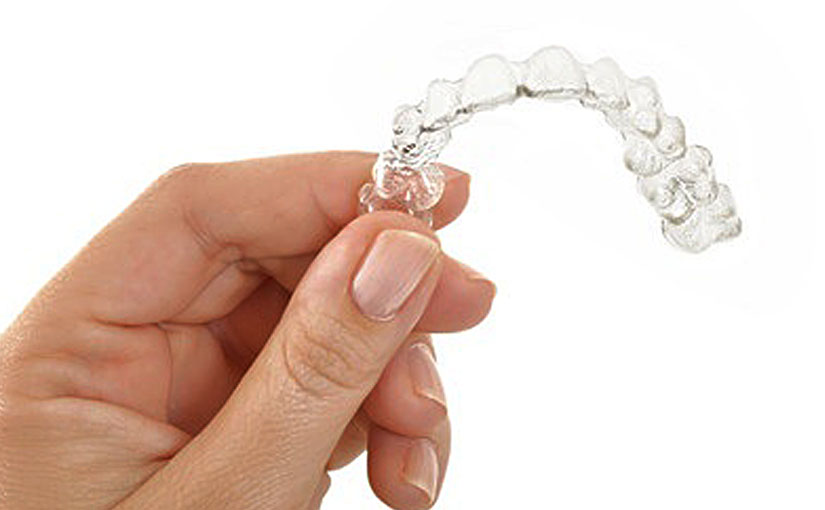 According to the American Association of Orthodontists, a record-breaking 1.2 million adults sought orthodontic treatment in 2012. This represents a 14 percent increase over 2010 – the largest increase in adult orthodontic procedures ever – and much of this increase has to do with more comfortable options such as Invisalign®.
Grand Rapids cosmetic dentists Jerry and Allyson Mulder offer Invisalign to adults and older teens suffering from malocclusion. This treatment option is less intrusive, faster, and much more comfortable than braces, making it the ideal choice for patients suffering from moderate to more pronounced bite abnormalities.
If your malocclusion is mild, a cosmetic option such as porcelain veneers may be better suited to meet your needs. Using veneers, issues such as spaces, crooked presentation, and uneven tooth sizes can be addressed, resulting in an instantly straighter and more attractive smile.
During your treatment consultation with Dr. Jerry or Allyson Mulder it can best be determined which of these option is right for your smile.
If you are an adult in need of orthodontic treatment, please contact A Life of Smiles to schedule your treatment consultation today. Our cosmetic dentists serve Grand Rapids, Holland, Muskegon, and surrounding areas of Michigan.
Tagged with: Invisalign, Malocclusion, orthodontic
Posted in: Featured Posts