A Hand for All Our Michigan Smiles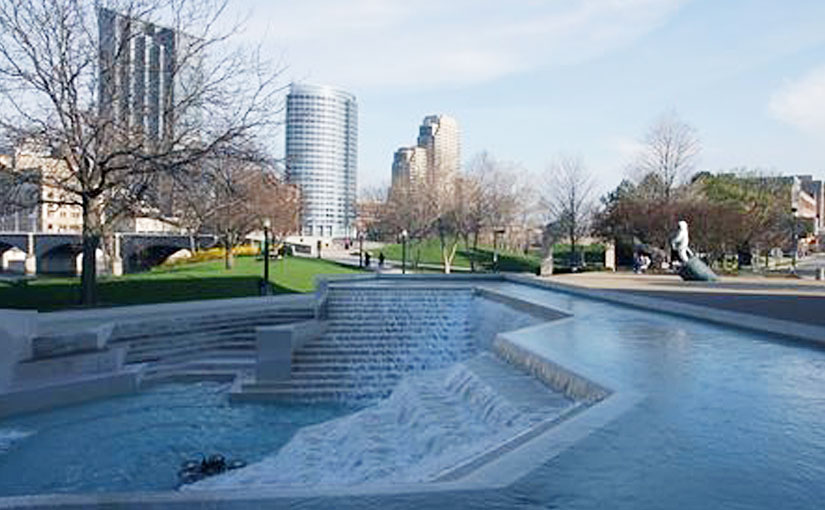 Did you know that our happy patients live all across Michigan?
We take great pride in the work we do and in the relationships we form with our patients. For over 30 years we've been performing premiere Michigan dentistry and helping individuals create smiles they love.
Our offices may be located in Grand Rapids but it is far from the only city we serve. We're a Grand Haven dentist and a Saugatuck TMJ specialist. We practice Holland cosmetic dentistry and serve as a Kalamazoo periodontist. We're Michigan teeth whitening experts. We are many things to many great Michigan residents and we're here for you – and your smile – wherever you call home.

It brings us great joy to offer comprehensive dentistry services to so many in the Great Lakes state. In fact, we like the thought that our smiles show up all over the map, or hand, whichever you use to show people where you live.
When it comes to taking good care of your smile health and appearance, we look forward to the opportunity to serve you. All zip codes and individuals are welcome.
Give us a call for your free smile consultation today.
Published by: Grand Rapids Dentistry Blog – A Life of Smiles
A Grand Rapids, Michigan based cosmetic, general & sedation dentistry
Tagged with: General Dentistry, Health, Specialist, TMJ neuromuscular rehabilitation
Posted in: Featured Posts