Michigan Beats National Average for Routine Dental Care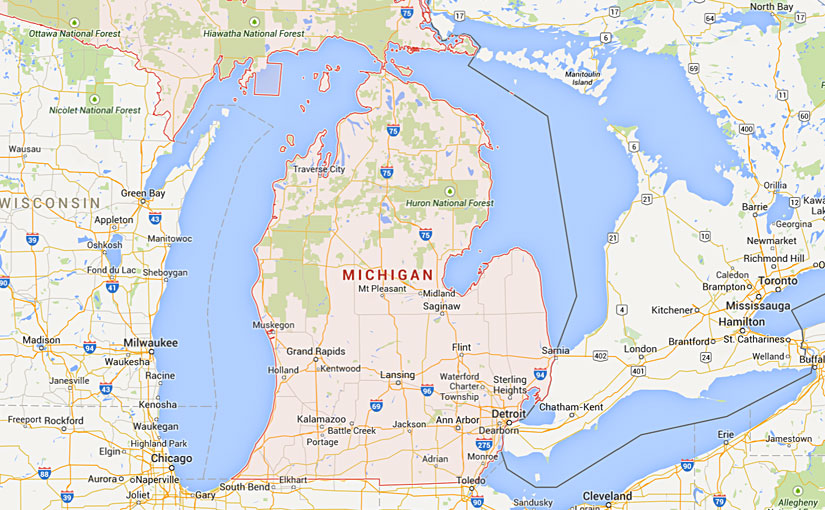 According to Gallup, 69.4 percent of Michigan adults report seeing the dentist for routine cleanings and examinations in 2013. This is nearly five percentage points higher than the national average of 64.7.

The Gallup poll asked adults if they had visited the dentist at least once in the past 12 months, though twice yearly is generally considered ideal for optimal oral health. Michigan residents should be proud of their commitment to dental health while still aiming to improve it in coming years.
Why Visit the Dentist Twice a Year?
Biannual visits to our Grand Rapids office serve two primary purposes: they allow us to professionally clean and polish your teeth, helping prevent oral health issues, and they allow Dr. Mulder to examine teeth and gums and detect oral health issues in their beginning stages, helping prevent larger problems from occurring.
Swift treatment of oral health issues such as tooth decay and gum disease is essential for preventing these common issues from presenting serious problems down the road. The best way to ensure prompt detection is by maintaining visits with Dr. Mulder ever six months.
If you live in or around Grand Rapids and are overdue for a dental visit, please contact A Life of Smiles today to schedule your next appointment with Dr. Jerry or Allyson Mulder.
Published by: Grand Rapids Dentistry Blog – A Life of Smiles
A Grand Rapids, Michigan based cosmetic, general & sedation dentistry
Tagged with: Dental Health, Michigan, Oral Health
Posted in: Featured Posts