Headaches, TMJ & How Your Grand Rapids Dentist Can Help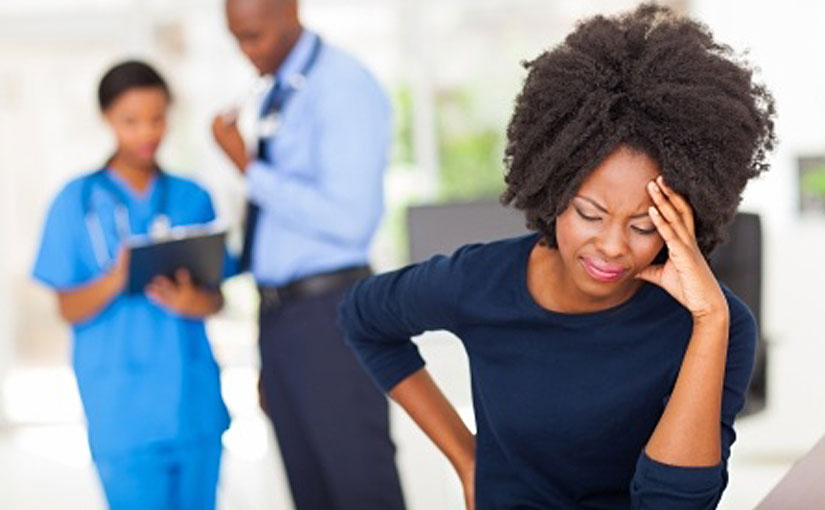 Temporomandibular joint disorder (also referred to as TMJ or TMD) is a common condition that can cause recurring, migraine-like headaches and other painful symptoms. Yet it is often misdiagnosed by physicians who lack training in the field of neuromuscular dentistry.
The Grand Rapids dentists at A Life of Smiles have extensive experience helping patients find lasting relief from the discomfort of TMJ/TMD by treating the source of the condition rather than just the symptoms. If you suffer from chronic headaches that have otherwise defied explanation, please call us at 616.458.0631 to learn how we may be able to help you.

Symptoms of TMJ
Patients with TMJ/TMD often experience intense, regular headaches in addition to other symptoms, which may include but are not limited to:
Face and jaw pain
Jaw sticking or locking
Jaw clicking or popping
Neck and shoulder pain
Difficulty biting or chewing
Inability to find a comfortable, consistent resting position for your jaw
Diagnosing and Getting Relief from TMJ
Because these symptoms can seem vague, patients and general physicians may associate them with toothaches, sinus infections or other ailments. TMJ/TMD is typically the result of a malocclusion (bite condition) or misaligned jaw, which can stress the sensitive components in the connective region between your mandible (lower jaw) and your skull; among these components are the temporomandibular joint and the trigeminal nerve, the latter of which registers sensation throughout your face.
To learn more about diagnosing and treating TMJ/TMD, please see our TMJ Treatment page.
If you're seeking help for migraine-like headaches and other TMJ/TMD symptoms, please contact A Life of Smiles today. Our knowledgeable dentists welcome patients from the greater Grand Rapids, Muskegon, Rockford, Holland and Grand Haven, Michigan, areas.
Published by: Grand Rapids Dentistry Blog – A Life of Smiles
A Grand Rapids, Michigan based cosmetic, general & sedation dentistry
Tagged with: dental treatment, neuromuscular dentist, Relief, Symptoms, Temporomandibular joint, TMD, TMJ, trigeminal nerve
Posted in: Featured Posts, Instant Classics