Early Oral Cancer Prevention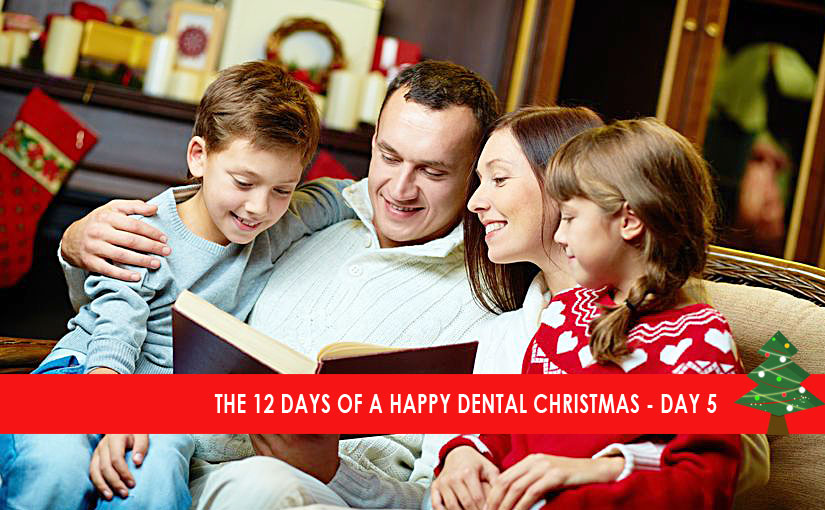 12 Days of Christmas – Day 3
On the third day of Christmas my true love gave to me… early cancer screenings for my teeth.
Early screening and diagnosis of oral cancel is critical. The majority of cases are not diagnosed until they are in the later stages (leading to a startling 45 percent death rate), but fortunately when diagnosis and treatment are performed early, the survival rate is more than 90 percent.
The Velscope

That's where we can help. With a yearly VELscope screening, our office can increase your chances of early cancer recognition and prevention. The VELscope is an advanced technology tool that vastly improves the ability to detect the signs of the disease early on through use of fluorescent lights.
Oral cancer cells are often non-detectable to the human eye (even with magnification eyewear) under standard lighting conditions. By the time a cancerous cell becomes visible by plain sight, it has often already advanced to invasive stages. With the VELscope, our doctors can accurately identify tissue changes at and below the surface before they become apparent under white light examination. We can identify cancerous cells sooner.
Let our experienced team keep a closer eye on oral cancer for you. Contact us today schedule a preventative VELscope screening with your next appointment.
Published by: Grand Rapids Dentistry Blog – A Life of Smiles
A Grand Rapids, Michigan based cosmetic, general & sedation dentistry
Tagged with: 12 Days of Christmas, Cancerous Cell, Examination, Oral Cancer, VELscope Screening
Posted in: Featured Posts