Dealing with TMJ Headaches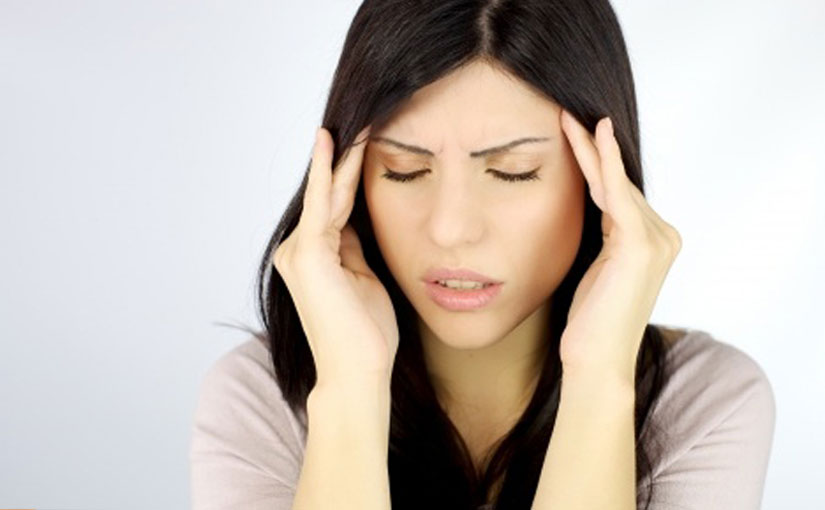 Michigan Cosmetic, General & Sedation Dentistry
TMJ headaches can be debilitating. Similar to migraine and tension headaches, those caused by TMJ often find people reaching for over-the-counter or prescription medications. However, because TMJ headaches are caused by a misalignment of the jaw, pain medications serve only to mask the pain – they are not capable of addressing the real problem.
Health Risks
Unfortunately, there are a number of health risks associated with the frequent use of pain medication. From addiction to liver failure, many pain medications pose risks far greater than the benefits they offer, particularly when used for a chronic condition like TMJ.
TMJ Treatment
The Grand Rapids dentists at A Life of Smiles are pleased to offer neuromuscular dentistry, a branch of dentistry devoted entirely to the detection and treatment of TMJ. If you are suffering from TMJ symptoms such as facial pain or chronic headaches, our dentists can perform diagnostics to determine the cause and provide treatments that address the underlying problem. By addressing the cause of your headaches, we can help eliminate pain now and in the future.
If you are suffering from chronic facial pain or headaches, please contact A Life of Smiles to schedule a TMJ evaluation today. Our dentists serve Grand Rapids, Holland, Muskegon, and surrounding areas of Michigan.
Tagged with: TMJ, TMJ Headaches, TMJ Pain, TMJ pain relief, TMJ Symptoms
Posted in: Featured Posts