Dealing with Excessive Tooth Sensitivity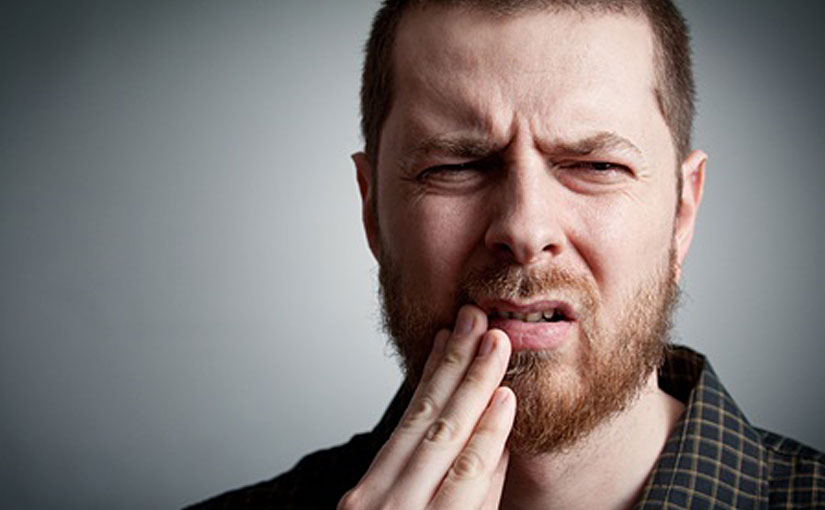 Michigan Cosmetic, General & Sedation Dentistry
If you suffer from excessive tooth sensitivity, you may be less inclined to visit Dr. Mulder for routine dental cleanings and examinations. You may also find yourself refusing to consider options that may enhance and beautify your smile for fear of the discomfort treatment may cause. Both of these things are understandable. Both of these things can also be addressed though sedation dentistry.
Feel Comfortable at the Dentist
Using safe and effective forms of sedation, Dr. Mulder can help you achieve optimal comfort before any general, restorative, or cosmetic dentistry procedure. In fact, the solutions offered by our Grand Haven sedation dentist are so effective, you won't experience any discomfort during your treatment at all. You will, however, remain conscious and responsive, enabling you to keep engaged in your treatment without fear of pain or discomfort.
Sedation dentistry is a wonderful way to address discomfort, anxiety, and any other reason you may have for avoiding dental care. Dr. Mulder would be happy to discuss this with you in greater detail and to help you determine if you are a good candidate for this treatment during your initial consultation.
To schedule your consultation with our Grand Haven sedation dentist, please contact A Life of Smiles today.
Tagged with: Comfortable Dentistry, Sedation, Sedation Dentistry, Toothache
Posted in: Featured Posts