Why Consider Porcelain Veneers?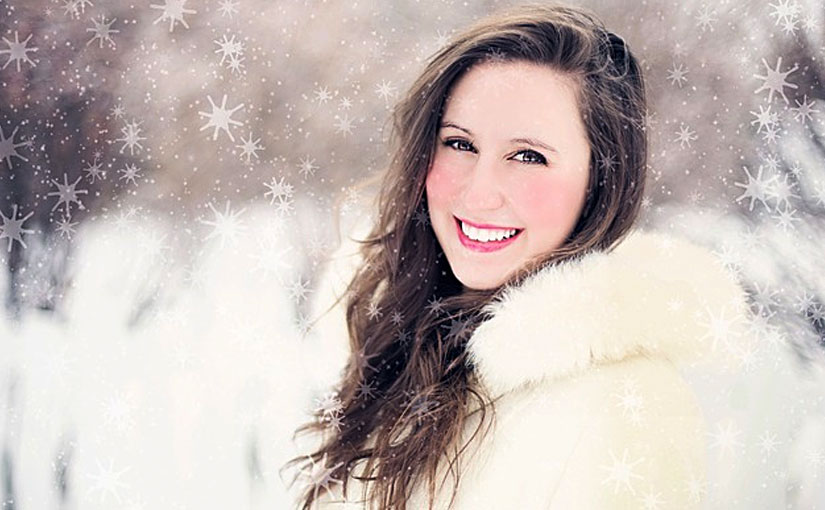 Michigan Cosmetic, General & Sedation Dentistry
If you are unhappy with several cosmetic aspects of your smile, it may be time to talk to Grand Rapids cosmetic dentist Dr. Jerry Mulder about porcelain veneers. Made of resilient and attractive porcelain, veneers are placed over the surface of teeth where they can address myriad imperfections including:
Irregularly shaped and sized teeth
Gaps and crooked tooth presentation
Chipped or cracked enamel
Staining and severe discoloration
During your initial consultation, Dr. Mulder would be happy to help you determine what porcelain veneers can do for your smile.
Porcelain veneers are:
Sized and shaped to fit seamlessly into your smile
Colored to match adjacent teeth and correct tooth discoloration
Strong and secure
Indistinguishable from natural enamel
Easy to clean and care for
While all of these are good reasons to consider porcelain veneers, the best reason is that this simple cosmetic procedure can help you feel more confident and comfortable with your smile.
If you live in Grand Rapids and are interested in learning how porcelain veneers could benefit your smile, please contact A Life of Smiles online or by calling 616.458.0631 to schedule your consultation.
Tagged with: Porcelain Veneers, Smile Makeover, Smile Transformation, Youthful Smile
Posted in: Featured Posts