Looking for Compassionate and Comfortable Dentistry in Grand Rapids? Experience A Life of Smiles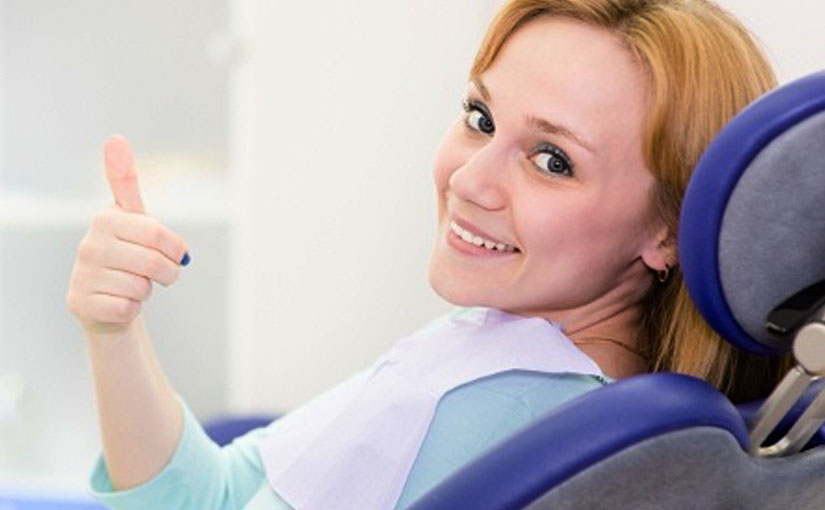 Regular dental checkups and professional teeth-cleaning sessions are important for maintaining your long-term oral health and detecting potential problems at their earliest stages. Yet many people avoid the care they need due to dental anxiety.
At A Life of Smiles, Grand Rapids dentists Dr. Jerry Mulder and Dr. Allyson Mulder are as dedicated to your comfort and satisfaction as we are to your health. We are proud to offer comprehensive dental care for every member of your family, and we welcome you to call us at 616.458.0631 to schedule your next dental exam or learn more about our services.

The dentists and the entire team at A Life of Smiles have a commitment to comfortable dentistry, and we believe in providing highly personalized attention in a relaxed, comfortable environment. To see just one of the reasons why our patients trust us with their smiles, please take our Virtual Office Tour.
Fear of Treatment
For patients who suffer from significant fear of dental treatment, we offer sedation dentistry. Sedation dentistry uses a prescription sedative taken prior to your office visit that will put you in a state of deep relaxation for your appointment; patients are able to resume their normal activities within a few hours following sedation dentistry and most have little to no recollection of their dental treatment.
Oral Health
Our dentists understand the links between your oral health and your overall health, and your regular exams and teeth-cleanings are critical aspects of sustaining both. We can help ease any apprehension you may feel so you can receive the dental treatment you need.
To arrange your checkup or for additional information about our dentistry offerings, please contact A Life of Smiles today. Our knowledgeable and personable dentists are proud to serve patients from the greater Grand Rapids, Muskegon and Holland, Michigan, areas.
Published by: Grand Rapids Dentistry Blog – A Life of Smiles
A Grand Rapids, Michigan based cosmetic, general & sedation dentistry
Tagged with: Comfortable Dentistry, Dental Care, Oral Health, Sedation Dentistry, Teeth Cleanings
Posted in: Featured Posts