Why Choose Professional Teeth Whitening?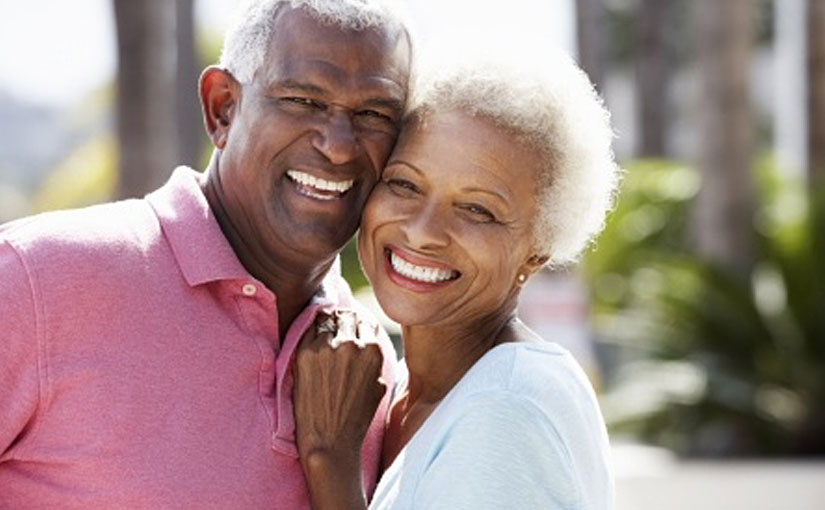 Michigan Cosmetic, General & Sedation Dentistry
With so many over-the-counter options, you may wonder what benefits can be offered by professional teeth whitening services. Certainly, OTC options are available without an appointment, come with claims that they are just as effective as professional options, and may seem less expensive than a visit to the dentist. Unfortunately, the reality of store-bought alternatives is much less attractive.
Get Better Results
The professional tooth whitening options offered by Grand Rapids cosmetic dentist Dr. Jerry Mulder are safer, faster, and significantly more effective than anything available at a drug store. No matter if you are considering an in-office treatment for nearly instant results or a professional solution that can be applied in the comfort of your own home, our treatments offer results that are leaps and bounds ahead of OTC alternatives. What's more, when you choose to have your teeth whitened by a cosmetic dentist, your procedure is overseen by someone who deeply cares about your comfort and has a vested interest in your satisfaction.
Get Professional Care
Remember, store-bought options may seem like a cost-effective alternative to professional services, but their inconsistent and often uncomfortable results are simply not worth the minor difference in cost. Dr. Mulder would be happy to discuss this with you in greater detail during your cosmetic dentistry consultation.
To schedule your tooth whitening consultation, please contact A Life of Smiles today. Dr. Mulder proudly serves Grand Rapids and surrounding Michigan communities.
Tagged with: Smile Makeover, Smile Transformation, Teeth Whitening
Posted in: Featured Posts