Cheat Sheet on Cosmetic Dentistry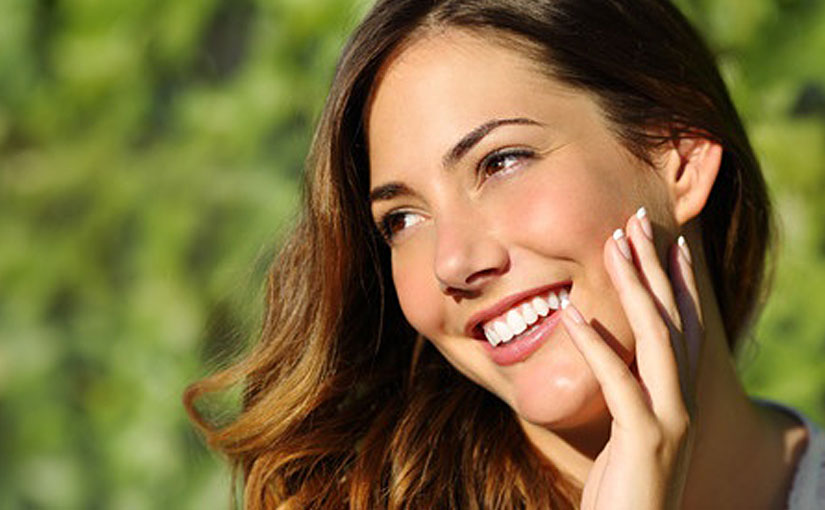 Cosmetic Dentistry is a field of dentistry aimed at creating a positive change for your teeth and your smile. Many people think that porcelain veneers or tooth whitening is all a cosmetic dentist does, but with the expanding field of cosmetic dentistry, there is much more to be done. Here is your brief cheat sheet on the services a cosmetic dentist provides:
Tooth Whitening – This is a popular procedure which provides you with a glistening white smile without the risks of cosmetic surgery.

Soft-Tissue Recontouring – There are people who feel their gums are too prominent when they smile. This is not a matter of teeth that are too small, but of excess gum tissue. Dr. Mulder uses safe and painless laser technology to symmetrically re-shape your gums to frame your teeth evenly.
CEREC Technology- The CEREC 3D system is the epitome of convenience in terms of creating a custom crown. Once the technology is used to create the crowned tooth, a solid and durable porcelain crown is created.
Porcelain Veneers – The thin finely-shaped porcelain veneer is created to fit on the front tooth surface and gives the smile improvement you would like permanently.
There are other services a cosmetic dentist can provide, but this brief cheat sheet gives you a good insight into some of the more popular services available.
If you are ready to rejuvenate your smile with cosmetic dentistry, please contact Dr. Jerry Mulder for your individual smile evaluation.
Published by: Grand Rapids Dentistry Blog – A Life of Smiles
A Grand Rapids, Michigan based cosmetic, general & sedation dentistry
Tagged with: Cerec Crowns, cosmetic dentist, excess gum tissue, Smile Evaluation, Smile Makeover, Smile Transformation, Soft-Tissue Recontouring
Posted in: Featured Posts