CEREC One Visit Crowns and Fillings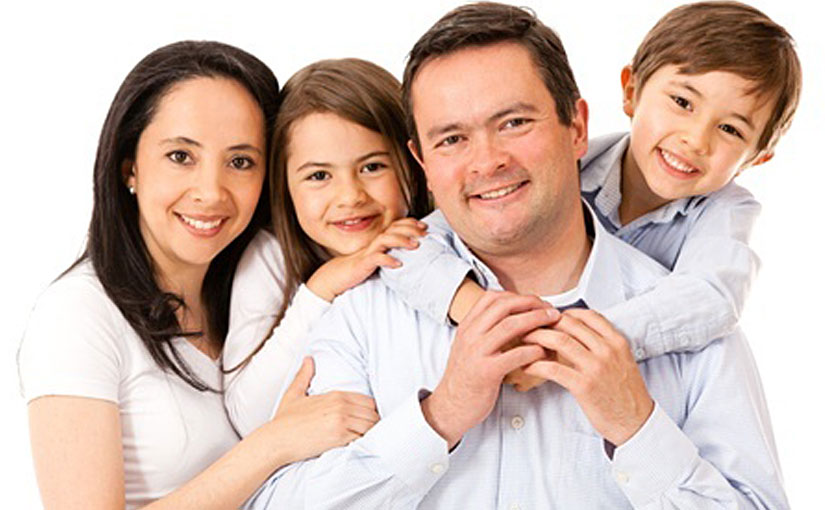 Taking good care of your teeth shouldn't have to mean giving up your valuable time.
New innovations in dental technology and Dr. Mulder's experience mean that you don't have to. With the use of the CEREC system, our office can perform traditional restorations in less time—in one visit and just over one hour—so you can spend less time in our chair and more time out flashing your healthy smile.
What is CEREC?
CEREC is a high-tech dental restoration instrument that helps Dr. Mulder restore damaged teeth using a variety of computer-assisted technologies, including 3D photography.
What is CEREC used for?
CEREC may be used to create porcelain veneers, onlays, inlays, and crowns.
Inlays and onlays are fillings used to repair decay and performed with porcelain rather than metal amalgam or white dental composite.
Crowns are used to preserve a badly decayed tooth that still has a viable root. (If the root has been damaged, a root canal may be needed along with the crown.) Crowns fix gaps, chips, cracks, stains, and teeth that have become too damaged or weakened to support a traditional filling.
What are the benefits of CEREC?
The CEREC 3-D system is the epitome of convenience: its computer-aided design and manufacturing system enables Dr. Mulder to plan, create, and place porcelain crowns in a single visit. Conventional crowns usually require two appointments – one for preparation and impressions, and another a few weeks later for inserting the permanent crown. With CEREC, Dr. Mulder can create and insert a crown in one visit in about an hour and a half, saving time and avoiding the temporary phase altogether.

CEREC porcelain crowns and fillings restore not only tooth appearance, but also strength and functionality. Porcelain is durable, highly plaque resistant, and biocompatible. Porcelain is preferable to conventional metal materials for crowns and fillings because it is stronger, less sensitive to heat and cold, and has no risk of expansion or contraction due to temperature changes.
Porcelain is also the closest dental material to natural tooth structure and more aesthetically pleasing than metal materials. Tooth-colored fillings are often indistinguishable from natural teeth! CEREC crowns and fillings look like natural enamel to begin with, and to ensure the perfect match, Dr. Mulder will mirror your current tooth shade.
How does CEREC work?
During your visit, a 3-D digital image of the tooth is created. Dr. Mulder will enter your individual specifications into the CEREC equipment and a solid, durable porcelain crown (or filling) is created in a short amount of time. Dr. Mulder attaches the completed crown (or filling) to your tooth with a super bonding agent. When finished, you will be able to use your restored tooth to eat, speak, and chew normally.
Click here for CEREC photographs and a more detailed description of the process.
Why Dr. Mulder?
CEREC requires expert dentist ability. The CEREC software is very technologically advanced, but its final results depend on how well the dentist uses it. Dr. Mulder has excellent training and a great deal of experience using CEREC, so you can be assured you'll get high quality results with every appointment.
Contact us to schedule your smile evaluation and learn if CEREC is right for you.
Published by: Grand Rapids Dentistry Blog – A Life of Smiles
A Grand Rapids, Michigan based cosmetic, general & sedation dentistry
Tagged with: Cerec Crowns, Cosmetic Dentistry, Fillings, Health, Porcelain Crowns, Smile Evaluation, Smile Makeover
Posted in: Featured Posts