What Causes Dental Phobia?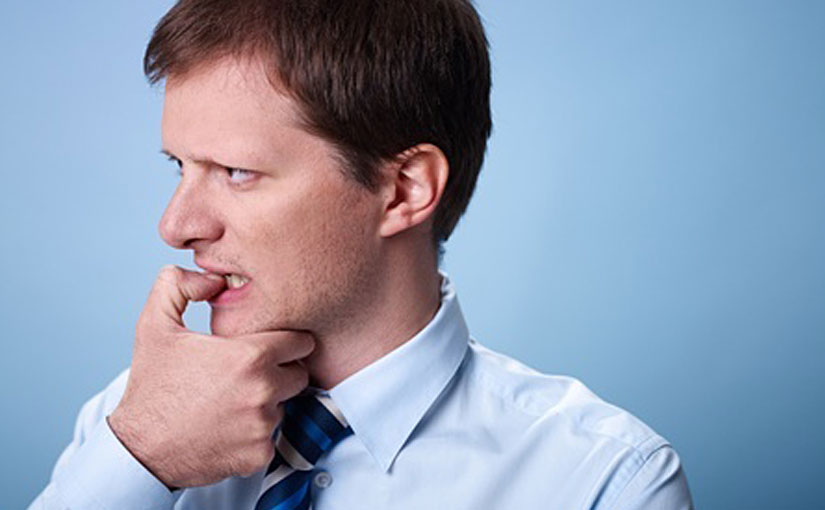 Michigan Cosmetic, General & Sedation Dentistry
According to the DSM, around 4% of the population suffers from dental phobia. This places dental phobia equal with acrophobia (fear of heights) and ophidiophobia (fear of snakes). However, the American Dental Association suggests that dental phobia affects closer to 10% of the population.
No matter which statistic you choose to quote, the facts remain: a crippling fear of the dentist can result in unsightly cosmetic issues, poor oral health, and have eventual systemic consequences.
But what causes this fear and what can be done to address it?
As with all fears, dental phobia can have any number of causes. Some people have had bad dental experiences in the past; others dislike the sights, sounds, or smells of medical offices; others still experience fear that stems from issues entirely unrelated to dental care. Regardless of the cause, dental phobia can be addressed through modern, comfortable dentistry practices.
At A Life of Smiles, we are dedicated to helping all of our patients feel relaxed and comfortable before, during, and after their procedures. With a spa-like environment, advanced technology, and options such as sedation dentistry, our Grand Rapids dentists can personalize treatment conditions to help ease even the most significant phobias. During your initial consultation we will discuss all of your options and determine how to best help you combat your fear of the dentist and get the services you deserve.
To schedule a consultation with our Grand Rapids sedation dentist, please contact A Life of Smiles today.
Tagged with: Comfortable Dentistry, Dental Phobia, Sedation Dentist
Posted in: Featured Posts