Can Hot & Cold Packs Treat TMJ?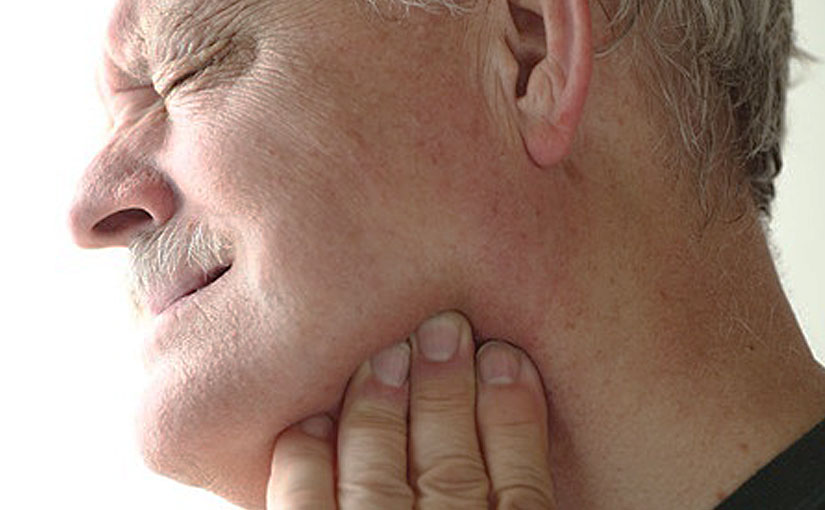 The TMJ Association reports that 64 percent of respondents to a recent survey stated they had tried thermal therapy (hot and cold compresses) to deal with painful TMJ symptoms. Of these respondents, 74 percent claimed hot and cold compresses helped relieve discomfort, though only for a short period of time.
Thermal therapy may be very effective at addressing discomfort and swelling in the jaw on a temporary basis, but it cannot produce lasting results. To truly deal with the pain caused by TMJ, you need a treatment that addresses the root cause of discomfort.
Treating TMJ
Grand Rapids neuromuscular dentist Dr. Jerry Mulder often recommends heat and ice therapy to reduce pain and inflammation on an as-needed basis. However, truly treating this issues will require solutions that restore alignment to the jaw.

TMJ treatment options may include:
An oral splint for the retraining of jaw muscles
Full or partial mouth reconstruction
Orthodontic solutions such as Invisalign®
Anti-inflammatory medications
The best treatment or combination of treatments for your TMJ will need to be based on factors such as the cause of your disorder and your unique physiology. This can be discussed in greater detail during your neuromuscular evaluation with Dr. Mulder.
Are Your Suffering with TMJ
If you are suffering any of the symptoms of TMJ in Grand Rapids or surrounding areas of Michigan, please contact A Life of Smiles today to schedule a non-invasive neuromuscular dental evaluation.
Published by: Grand Rapids Dentistry Blog – A Life of Smiles
A Grand Rapids, Michigan based cosmetic, general & sedation dentistry
Tagged with: Discomfort, jaw alignment, Neuromuscular Evaluation, thermal therapy, TMJ Association, TMJ Symptoms
Posted in: Featured Posts, Instant Classics