Can Cold Weather Make Sleep Apnea Worse?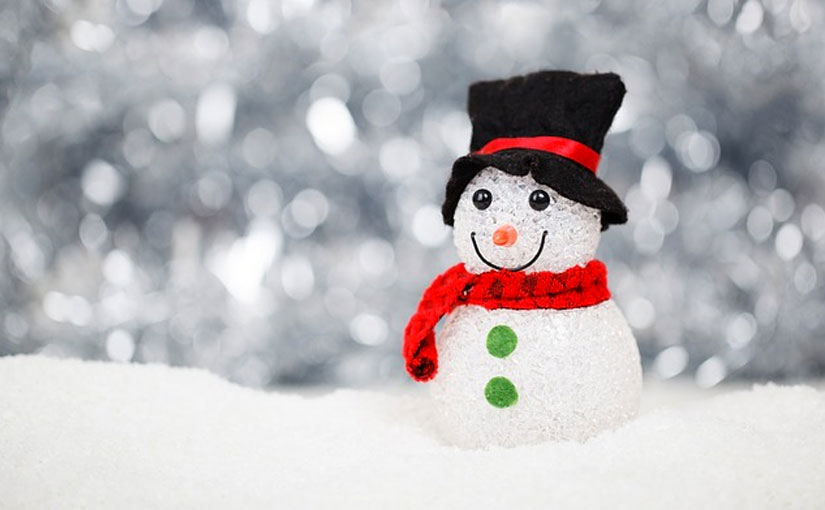 Michigan Cosmetic, General & Sedation Dentistry
As we enter the cooler months of autumn and prepare for the cold Michigan winter, people who suffer from sleep apnea may experience an increase in symptoms. According to a ten-year study that included over 7,500 sleep apnea patients, there is an average six percent increase in cases of severe sleep apnea during the winter. This may have to do with the weather itself or the increased number of colds and sinus problems encountered during the winter. In any case, it can make winter the best time to finally seek the treatment that can restore a full night's sleep.
Sleep Apnea Solutions
Grand Rapids dentist Dr. Jerry Mulder offers proven sleep apnea treatments that can help keep airways open and airflow consistent throughout the night. Unlike CPAP machines that force air into the lungs, the dental appliances offered by Dr. Mulder allow natural airflow – assisted by proper placement of the jaw and palate. Customized to fit comfortably into your mouth, dental devices are often able to prevent obstruction, reduce apnea symptoms, and restore a restful night's sleep.
To learn more about sleep apnea treatments in Grand Rapids, please contact A Life of Smiles today. Dr. Mulder serves Grand Rapids, Muskegon, and surrounding Michigan communities.
Tagged with: Sleep Apnea, Sleep Apnea Dentist, Snoring
Posted in: Featured Posts