Who can Benefit from Sedation Dentistry?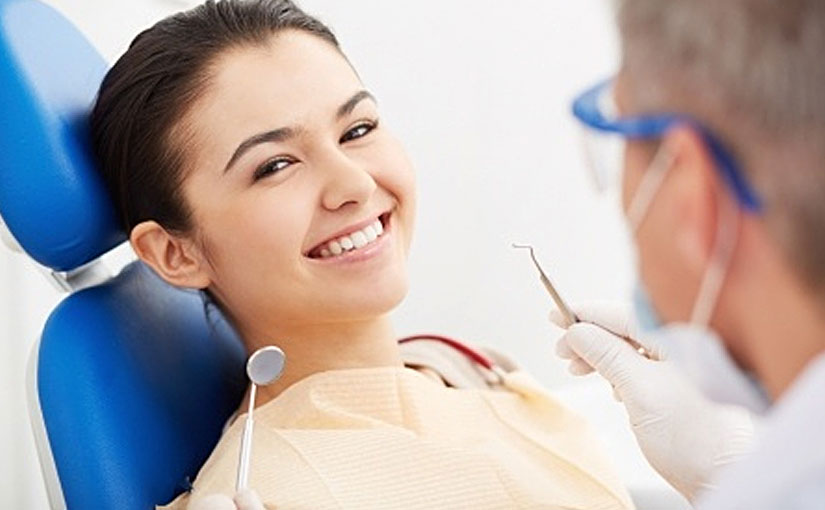 Michigan Cosmetic, General & Sedation Dentistry
It is commonly believed that sedation dentistry is best for patients who suffer from dental phobia. And while this is true – sedation is ideal for dealing with fear and anxiety – it provides a fairly limited view of the benefits offered by this service.
Grand Rapids sedation dentist Dr. Jerry Mulder has found sedation to be beneficial for nervous and anxious patients. He may also suggest sedation for patients who:
Have an overactive gag reflex
Do not respond well to anesthetic
Require a longer procedure
Have sensitive teeth
Suffer from TMJ
Dislike the sights, smells, and sounds of medical offices
Your Comfort is Important
Dr. Mulder utilizes conscious oral sedation to help patients experiencing a range of discomforts find absolute relaxation prior to their procedures. If you have avoided seeking dental care due anxiety or fear of discomfort, Dr. Mulder would be happy to meet with you for a confidential consultation to discuss your concerns and how we can help you reach peak oral health and beauty while still ensuring your comfort at all times.
To schedule your sedation dentistry consultation with Dr. Mulder, please contact A Life of Smiles today. Dr. Jerry and Dr. Allison Mulder are proud to serve Grand Rapids and surrounding Michigan communities.
Tagged with: Comfor, Sedation, Sedation Dentist, Sedation Dentistry
Posted in: Featured Posts