Resolve to Break these Bad Habits that can Damage Your Teeth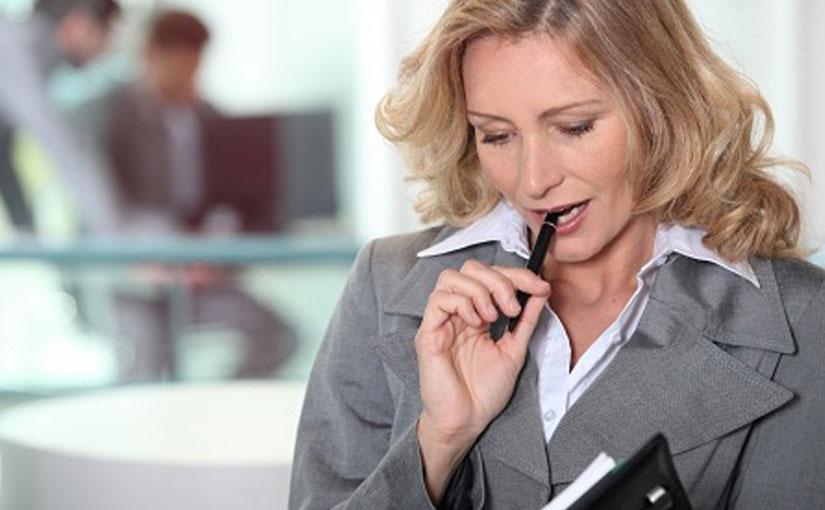 When making New Year's resolutions, many people focus on health-related changes, such as losing weight or eating healthier. But don't forget that your oral health is directly linked to your overall health, and halting bad habits like teeth grinding or smoking can help protect both your dental health and systemic health.
The Grand Rapids dentists at A Life of Smiles are committed to helping our patients maintain or rejuvenate their smiles and oral health through a comprehensive range of general dentistry services and cosmetic dentistry treatments. If you're due for your regular dental exam and teeth cleaning, or if you would like to learn about your cosmetic dentistry choices, please call us at 616.458.0631; our dentists welcome patients from the greater Grand Rapids, Holland, Grand Haven, Muskegon and Rockford, Michigan, areas.
Common habits that can damage your teeth and contribute to progressive oral health problems include:
Nail biting
Pen chewing
Ice chomping
Teeth grinding (bruxism)
Aggressive brushing
Regular brushing with a hard-bristled toothbrush
Using your teeth to open bottles or for other purposes aside from biting and chewing
Smoking

Premature Wear
Many of these behaviors can cause premature wear on your teeth, damaging the enamel and even resulting in chips, cracks or fractures to your teeth. Some of these habits—such as nail biting and teeth clenching—can also overstress the joints, nerves and muscles in the connective region between your lower jaw and skull, which can lead to the painful condition known as temporomandibular joint disorder (TMJ/TMD).
Treatment
Although it's best to avoid these behaviors or stop them as soon as possible, there are dental treatments designed to correct damage caused by poor oral habits. Our experienced dentists are here to help you understand your options and recommend a custom treatment plan based on your unique oral health needs and cosmetic goals. We can also help you and your family establish good oral hygiene habits so you can maintain bright, healthy smiles for life.
If you live in the Grand Rapids, Grand Haven, Holland, Muskegon or Rockford, Michigan, areas and would like to arrange your dental checkup or cosmetic dentistry consultation, please contact A Life of Smiles.
Published by: Grand Rapids Dentistry Blog – A Life of Smiles
A Grand Rapids, Michigan based cosmetic, general & sedation dentistry
Tagged with: Bruxism, Dental Care, Teeth Grinding, Temporomandibular joint disorder, TMD, TMJ
Posted in: Featured Posts