A New Way to Improve Your Athletic Performance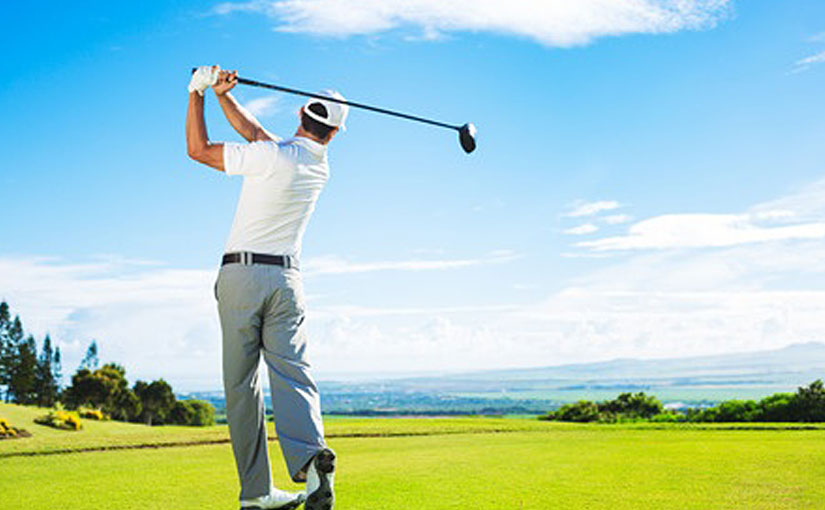 Introducing the new Under Armour Performance Mouthwear
Looking to improve your golf game? Decrease your marathon time? Excel out on the football field, hockey rink, or tennis court? Your jaw holds the key, and our office can help!
Dr. Mulder now offers Under Armour Performance Mouthwear – a new, innovative bite splint that can help you excel at any sport.
When you exert energy during sports and athletic activities, the natural tendency is to clench your teeth. Clenching, however, triggers the excess production and release of hormones – such as cortisol – which increase stress and fatigue and reduce performance capabilities. In other words, clenching holds you back from reaching your full athletic potential.
That's where we come in. With a custom-molded Under Armour Mouthpiece or Mouthguard, you can prevent clenching during activity and relieve pressure on your jaw joint, therefore stopping the release of excessive hormones and allowing you to fully excel.

Bite Tech engineers (product innovators of the ArmourBite patented technology) say using Under Armour Mouthwear "can help any athlete improve strength, endurance and reaction time, reduce athletic stress, and with the mouthguard, reduce impact from blows to the jaw."
It's used by hundreds of professional, Olympic, and collegiate athletes, and recommended by dentists, professional trainers, strength coaches and wellness experts. The UA Performance Mouthpiece is perfect for non-contact sports such as baseball, golf, tennis, and running, while the UA Performance Mouthguard offers superior protection for contact sports such as football, hockey, and wrestling.
No matter your age, level of ability, or sport focus, an Under Armour Performance Mouthpiece can help you succeed. Visit www.bitetech.com to learn more and contact us at 616-458-0631 to schedule a consultation with Dr. Mulder.
Published by: Grand Rapids Dentistry Blog – A Life of Smiles
A Grand Rapids, Michigan based cosmetic, general & sedation dentistry
Tagged with: Bitetech, Consultation, General Dentistry, Health, Mouthguard, Sports Dentistry, Under Armour Mouthpiece
Posted in: Featured Posts