World's Largest Particleboard Mill Bringing New Jobs To Michigan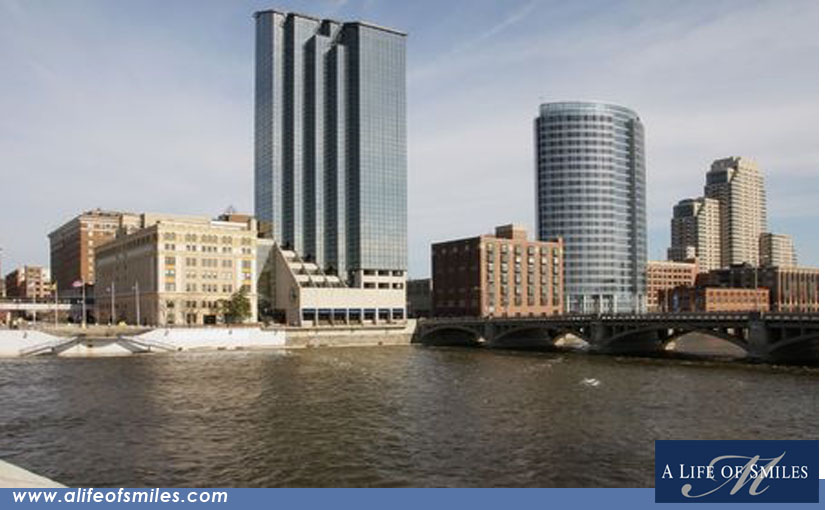 The world's largest particleboard mill will soon be opening in Michigan and bringing 250 new jobs to the area.  The mill still needs to be built on the 600 acres of land that were recently purchased for the project.
"This $325 million investment will be the single largest continuous particleboard press in North America, and one of the highest capacity presses in the world," according to a news release issued by Arauco North America on Monday, Sept. 14.
Tagged with: grand rapids, Grand Rapids News, michigan news
Posted in: Community