What You Need To Know About The Grand Rapids Brew Industry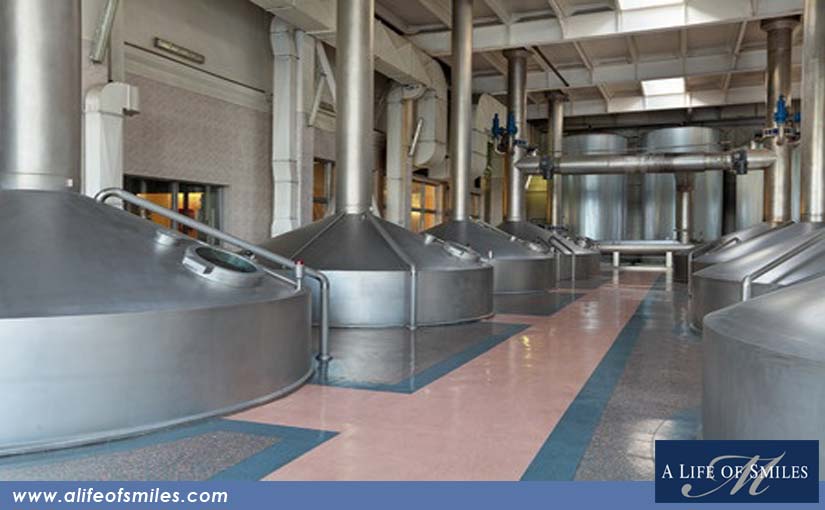 If you are living in Grand Rapids or thinking about visiting and don't already know about the Brewing Industry, you are in for a real treat. Grand Rapids has some of the best craft beers in the country and the entire city is proud of that fact. Brewing is not just an industry in Grand Rapids, it's a passion.
A new television called "Pure Brews America," will debut this October and will feature a variety of different brewing companies in the state of Michigan. Many of the craft beers and breweries features on the new show are located in Grand Rapids.  The show promises to teach everyone about the hard work and dedication that goes into creating a craft beer as well as interesting facts about the industry.
Tagged with: brewery, grand rapids, grand rapids michigan, Michigan
Posted in: Community