Underground Studio's Live Jazz Underground Concert Series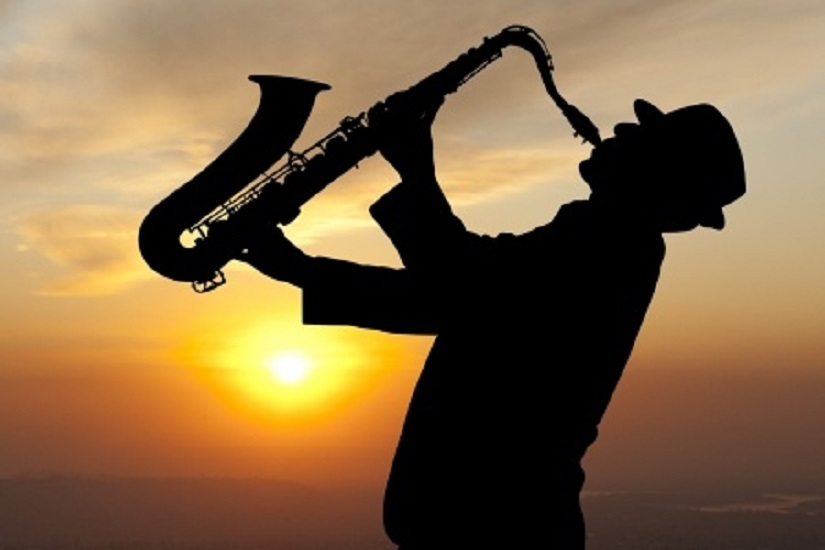 If you are a jazz lover you won't want to miss Underground Studio's third installment of the Live Jazz "Underground Concert Series", on May 3rd.  LaFontsee Galleries is offering a new concert series every Sunday. What better place to enjoy some amazing jazz music than an intimate art gallery.
On May 3rd at 3 p.m. The Underground Series welcomes Chicago bassist Harrison Bankhead's Quartet . The quartet feature some amazing saxophonists and drummers. If you are in the Grand Rapids are and looking for a way to add some art and music to your evening, stop by LaFontsee Gallleries and let the smooth sound of jazz help you unwind.
Admission is $20 in advance, $10 for students with a student I.D. and $25 at the door. Don't miss the chance to enjoy the sounds of jazz in a beautiful location.
» Click here to read more about the Underground Concert Series.
Tagged with: art, concert, Grand Rapids Events, grand rapids music, jazz, jazz music, music
Posted in: Community