Top 5 Things To Do – Grand Rapids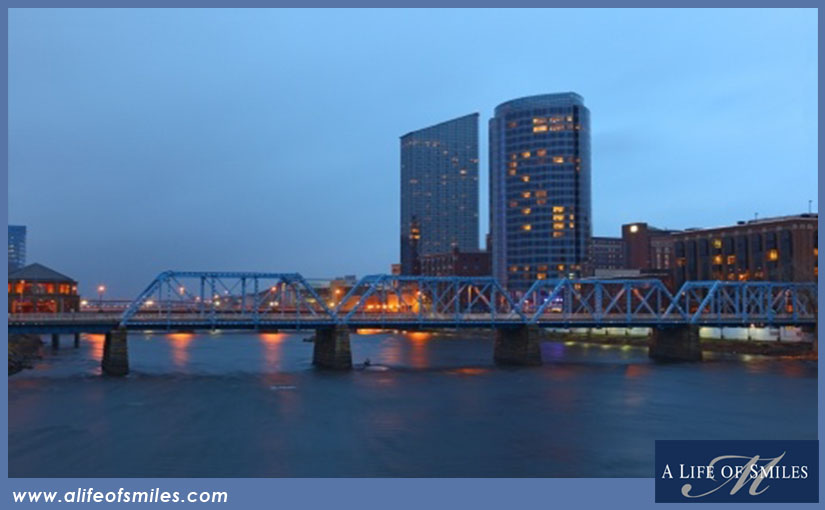 Grand Rapids has a lot to offer, including numerous attractions and events. If you find yourself in Grand Rapids for business or family reasons or are in need of a vacation or getaway, be sure to check out some of the many thing to do in Grand Rapids. Here are the top 5:
The Great Divorce
Dancing Pros Live
The Great Brew Ha Ha
JW Prom Night
The Beverly Hillbillies
Whether you are traveling alone, as a couple, or with your family. Grand Rapids has something to keep you entertained and busy. Check out these top 5 attractions and the many others Grand Rapids has to offer.
Tagged with: grand rapids, grand rapids attractions, grand rapids news. michigan news, top 5 things to do in grand rapids
Posted in: Community