The Importance Of Bicycle Safety In Grand Rapids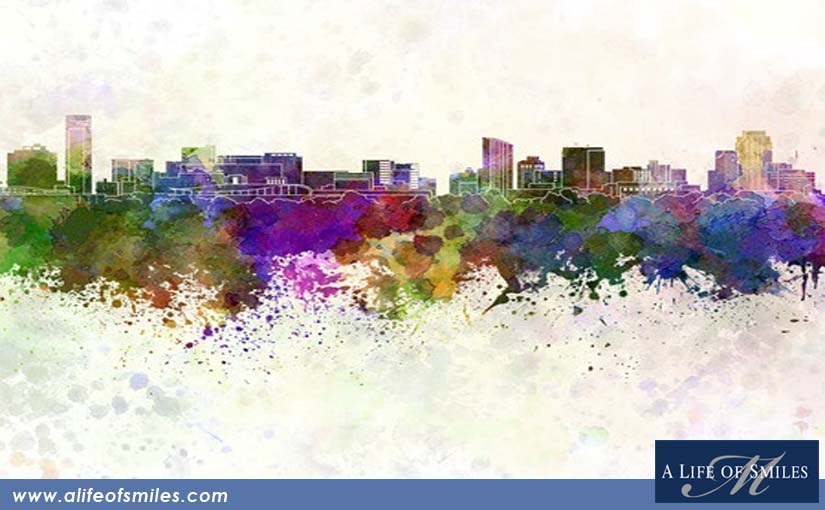 A lot of people ride bicycles in Grand Rapids. Because the city is so big and traffic is so bad, riding a bicycle is sometimes the fastest way to get from one point another. Although bicycle riding is common, there are still those who do not pay attention while riding and who are involved in accidents. You need to make sure you are being safe.
Drivers sometimes find it hard to see bicycle riders and you need to be a defensive rider on top of being careful about your own riding. Make sure you are doing everything to stay safe while riding your bike in Grand Rapids.
Tagged with: bicycle safey, grand rapids, Grand Rapids News, michigan news
Posted in: Community