The Beach Boys And The Temptations In Grand Rapids On July 31st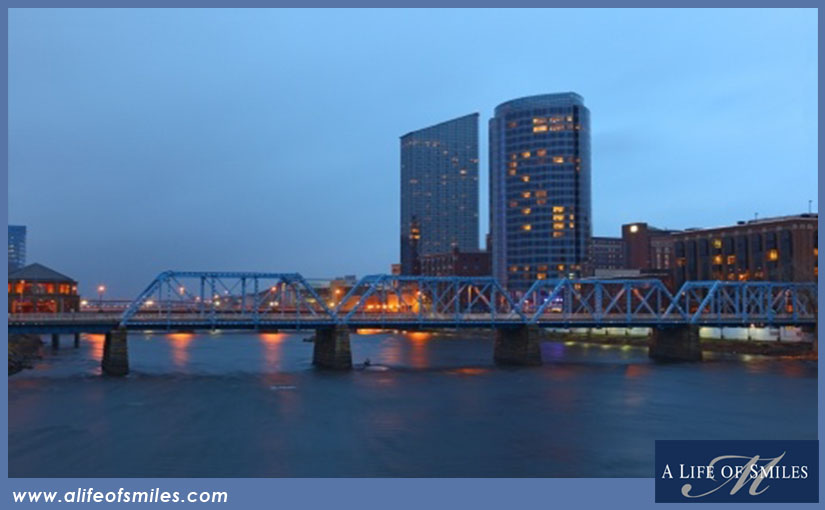 The Beach Boys and The Temptations both have long lists of hits and have been making music and entertaining fans for decades. Now you can catch both acts in Grand Rapids on July 31st at the Frederik Meijer Gardens & Sculpture Park. Tickets are still on sale and cost $77 for the general public.
Both bands have previously sold out in other locations. The show starts at 6:30pm and attendees are advised to arrive early. Don't miss these two amazing bands when they perform in Grand Rapids.
Tagged with: beach boys, grand rapids, Grand Rapids Events, temptations
Posted in: Community