Tanger Outlets Opens July 31 In Grand Rapids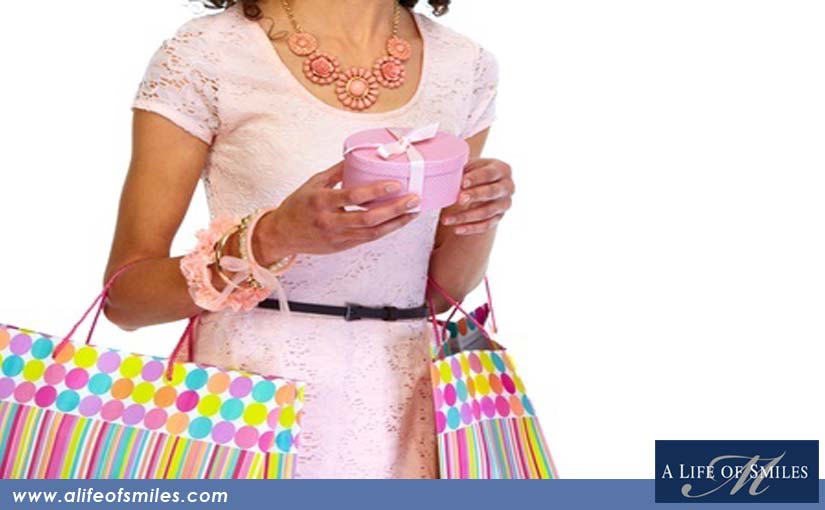 Grand Rapids is in the process of getting a new outlet mall, called Tanger Outlets. These malls are found in many location in the United States and offer some of the most popular stores and brands with discounted prices. The outlet center is scheduled to open on July 31st.  There will be a special grand opening event.
Visitors can sign up online to receive a 20% discount at their favorite stores and many stores will be offering special prices, sales and deals at the grand opening. The Tanger Outlets will be a welcomed addition to the area and will bring a unique and convenient shopping experience to Grand Rapids.
Tagged with: grand rapids, Grand Rapids Events, Michigan, tanger outlets
Posted in: Community