Summer Sundress Ladies Night Out At Melting Pot Of Grand Rapids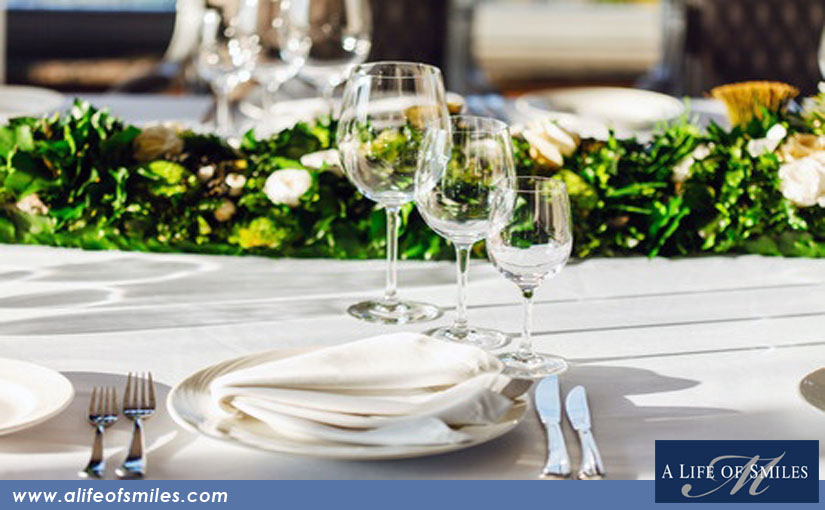 Looking for something fun to do with your girlfriends this week? Head on over to the Melting Pot of Grand Rapids and enjoy  the Summer Sundress Ladies Night Out event. This event will feature drink and food specials as well as vendors and entertainment. Cost is only $19.95 per person.
The menu includes three courses of specialty cheese fondues, fresh salads and a chocolate dessert fondue. Guests also have the option to add an entrée to the menu. All of the vendor products, entertainment and atmosphere is designed to appeal to women. Invite your friends and enjoy a girls night out.
Tagged with: grand rapids, grnd rapids events, ladies night, meltin pot, summer sundress ladies night
Posted in: Community