Storms Could Make Lake Michigan Unsafe For Swimmers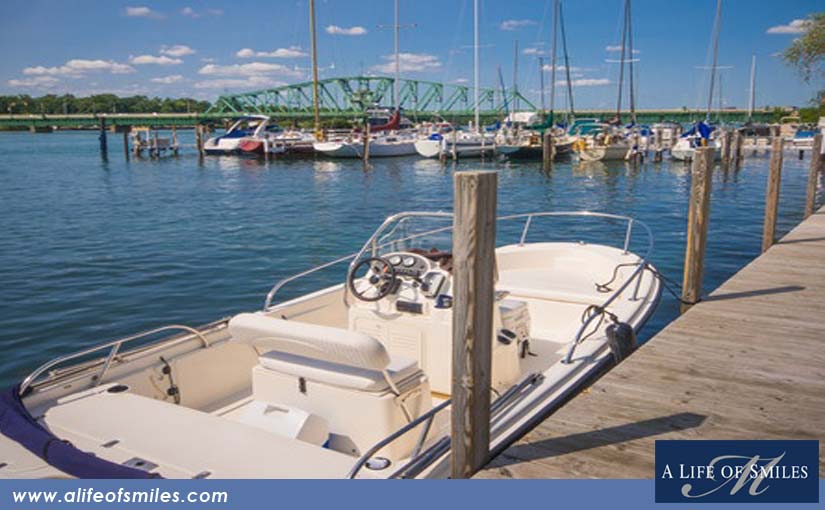 Storms are expected to hit the Grand Rapids areas in the middle of the week and officials are warning that they could make for life-threatening swimming conditions in Lake Michigan. The National Weather Service is predicting strong winds and waves in the area and this could lead to strong rip currents both before and after the storms hit.
Officials are advising everyone to stay out of the water and avoid swimming until the condition improve. They are also warning fisherman and anyone else enjoying watersports or relaxing on the water to be aware of the incoming storms and bad conditions.
Tagged with: Grand Rapids News, lake michigan, Michigan, storms
Posted in: Community