Space View Shows Great Lakes Ice Was More Than Double This Time Last Year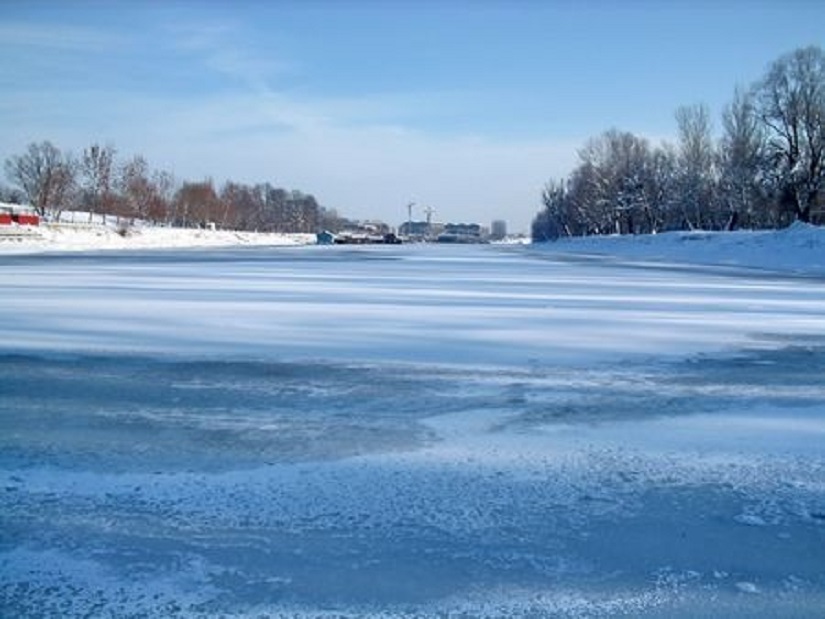 Thought it was a cold and icy winter? A recent space views shows that the amount of ice on the Great Lakes was more than double at this same time last year. The view on April 15, 2014 showed that 62 percent of the lakes were covered by ice. On April 14, 2015 the lakes were only 27% covered.
Lake Erie alone showed different results. It had a slightly more ice this year than what was present during the same time last year.  Scientists have observed that not only is there less ice present this year, but it also seems to be melting away much faster than it did last year.
They believe that this could mean it will be an earlier or warmer summer. Although the weather has been getting warmer, a cold front is expected to stay for at least two weeks in the Northern part of the United States, preventing much of the ice from melting.
Scientists are excited to see how the ice cover will change from this year to next year as well.
Tagged with: Grand Rapids News, great lakes, great lakes ice, ice cover, lakes, space view
Posted in: Community