Saginaw's Spectacular Historic Homes, Then and Now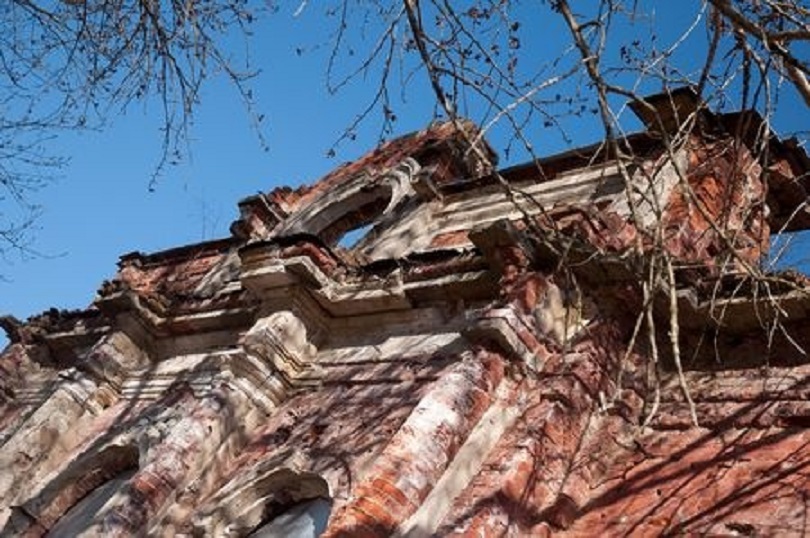 The Saginaw News began photographing historic homes in the 1960s. The collection featured over 70 historic mansions. Unfortunately, many of those mansion are gone or are now dilapidated. Other have changed significantly. Some have been turned into offices, others into apartment. Some have been restored and others have fallen into disrepair.
18 of the homes have been destroyed and many of them have been moved to different locations and switched owners many times over the years. Many of the homes are vacant, while others have been given modern makeovers and cared for by their owners. Although most of the featured homes look dramatically different from how they looked when they appeared in the Saginaw News in the 60s, they are all still magnificent in their own way.
Check out how some of the mansions look 40 years after their photos were published in the Saginaw News. 
» Click here to see the mansions and read the full article.
Tagged with: Grand Rapids News, historic homes, historic mansions, Saginaw News
Posted in: Community