Piping Plovers Return To Lake Michigan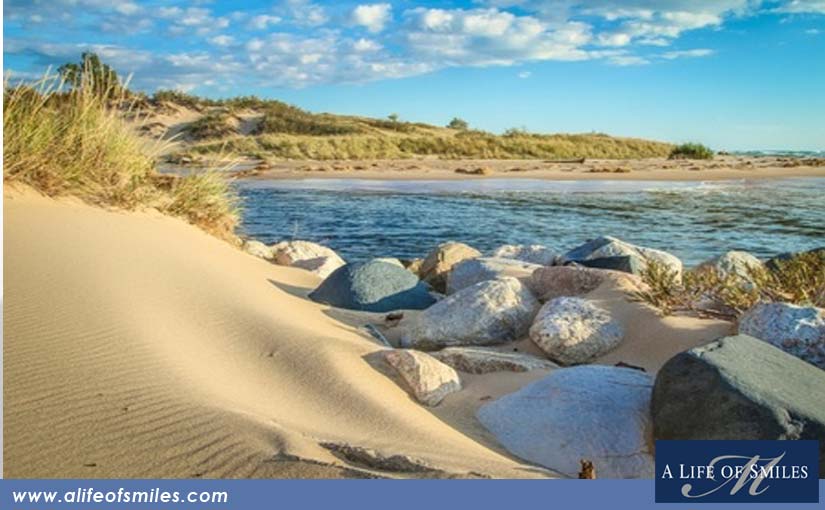 Piping plovers have returned to Muskegon State Park along Lake Michigan after being gone from the area for 65 years. The piping plover almost went extinct in 1980 due to habitat destruction and predation.  In 2008 there were 63 breeding pairs of piping plovers in the state of Michigan.  The increase in the amount of plovers near Lake Michigan  could mean the populations are growing.
The bird are migratory and spend the winters in South Carolina, Georgia and Florida. Many of the birds banded in Florida have appeared in and around Lake Michigan this past summer.
Tagged with: Grand Rapids News, lake michigan, michigan news, pipin plovers
Posted in: Community