Pierce Cedar Creek Institute Hosts Family Science Night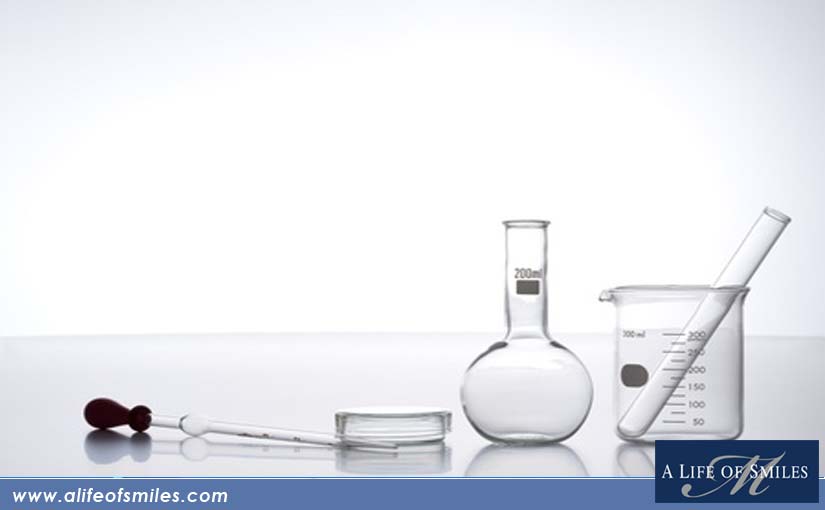 Does your family love science and learning? Are you looking for a fun event that everyone can attend and will enjoy? Head on over to the Pierce Cedar Creek Institute's Family Science Night Event. The event is free for everyone and will take place on June 24 from 6:30pm to 8pm. Guests can learn more about what goes on at the institute as well as the studies and experiments that are currently taking place.
There will be plenty of hands-on activities and researchers on hand to answer questions and discuss the activities and experiments taking place. Bring out your inner scientist and don't miss this unique and special family event.
Tagged with: family events, family science night, grand rapids events. science, Grand Rapids News
Posted in: Community