New Program To Help Poverty Stricken Children In Grand Rapids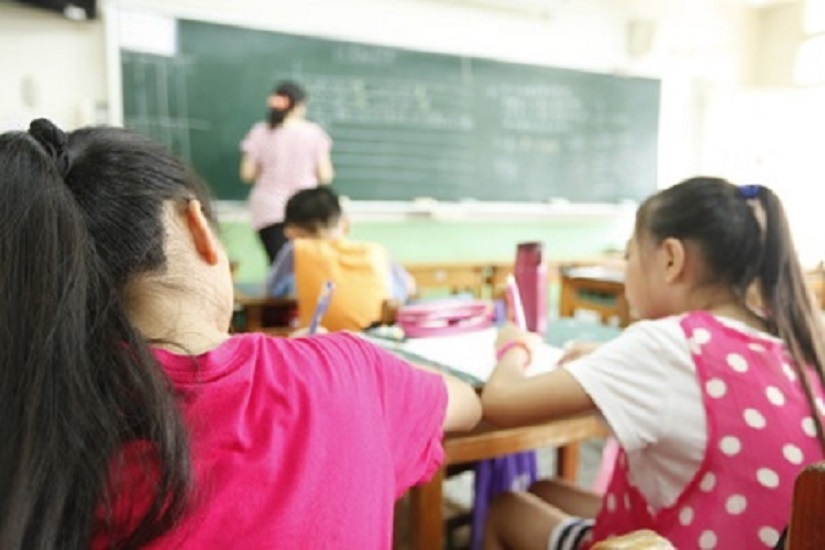 The Center for Excellence in Teaching and Learning in Grand Rapids was recently able to obtain funding for a new program that will help poverty stricken children in the area. The program will offer training and support to teachers and other staff and is designed to encourage academic achievement.
The program will start in four schools next year and will expand to include eight schools over the next four years. Education Trust-Midwest announced the news of the program on Monday. Funding will come from the Steelcase Foundation which will provide the training and support through the Kent Learning and Innovation Network.
Tagged with: grand rapids, Grand Rapids Events, Grand Rapids News, kids
Posted in: Community