New Grand Rapids Hotel May Combine Two Brands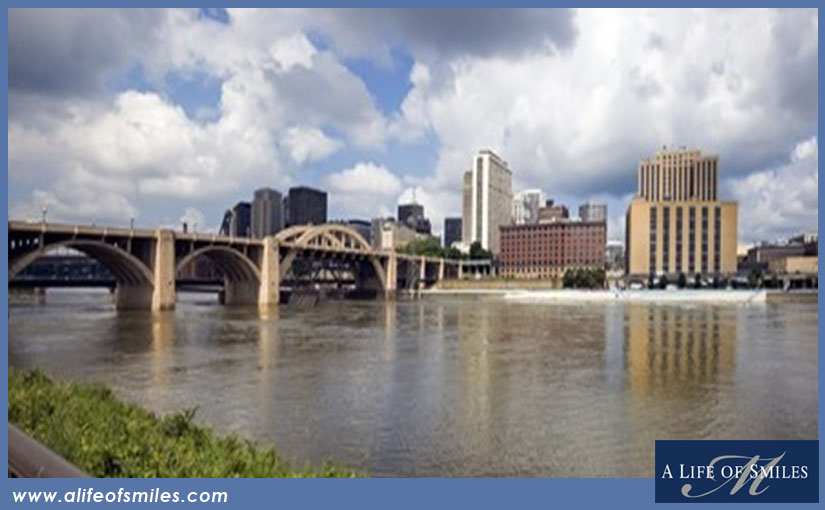 Grand Rapids will be getting a new hotel and it may combine two different brands for a unique and impressive experience. Peter Beukema, chief operating officer of the hotel project is hoping that two hotels will be willing to merge to create one 300-room hotel in downtown Grand Rapids. He would not release the names of the two hotel brands, but said he is hopeful.
"When the opportunity to do this co-branding came to us, it makes the project more viable for the whole region," said Beukema. "It creates a few challenges, but nothing that can't be overcome."
Construction of the new hotel is expected to begin in March 2018, but an extension is being submitted until the merger of brands can be discussed and a decision can be made.
Tagged with: grand rapids, grand rapids hotel, Grand Rapids News, hotel
Posted in: Community