New Dog Park To Offer 21 Acres Of Space For Pets And Owners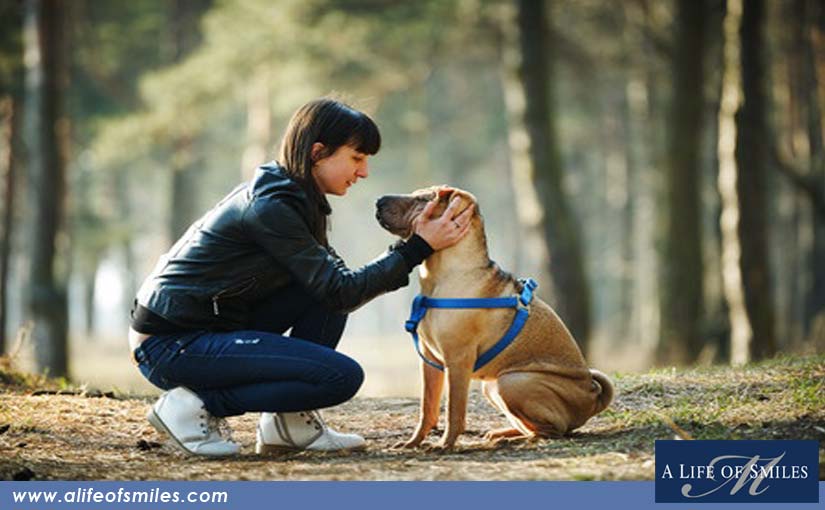 A new dog park will soon be opening in Ottawa County. The dog park will be free and dogs do not have to be on a leash as long as they are in the park. Dogs should  be tagged and up to date on all vaccinations. The new dog park will open on September 26, just in time for fall weather. The grand opening will offer a variety of fun activities for pets and pet owners.
There will be vendors and informational tables as well as food booths an even a pet photographer. The dog park will be one of the largest off-leash dog parks for miles.
Tagged with: dog park, Grand Rapids News, michigan dog park, michigan new
Posted in: Community